Your work bag is like a fifth limb—it's with you day in and day out, and whenever you need something, it helps you get it. Need an allergy pill? There's probably one floating around somewhere. Need lipstick? Fear not, there's half a Sephora at the bottom.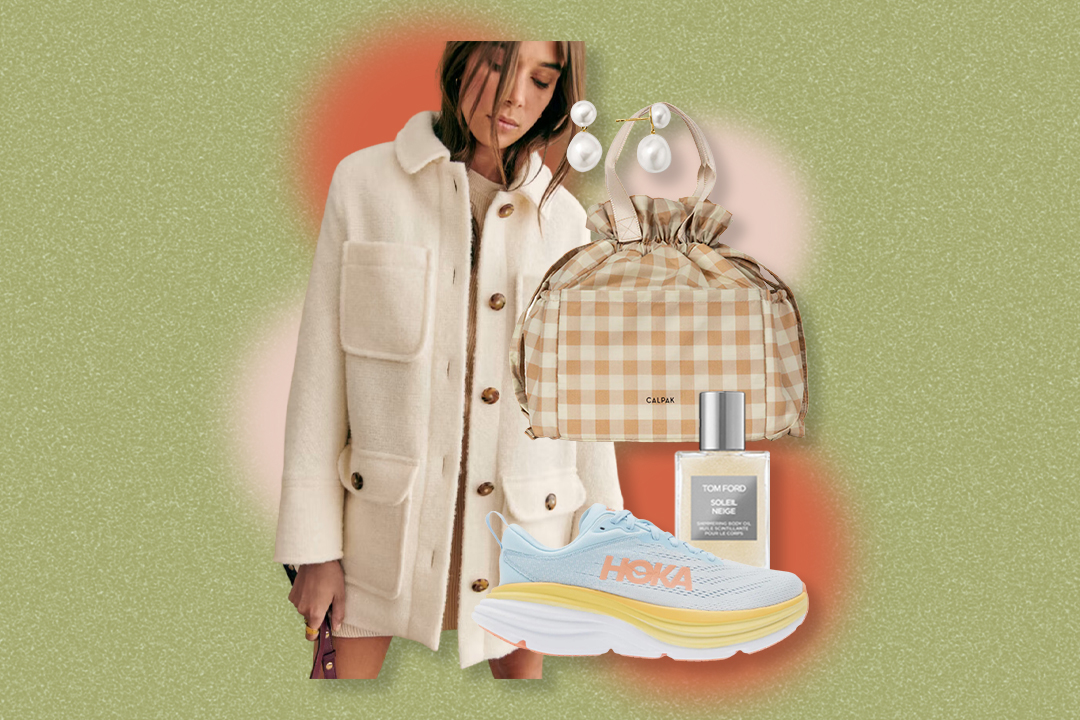 Since we spend so much time with our carry-all totes, it's important that we love them, not just settle for one. While our classic leather totes will always be a safe option, sometimes you need an upgrade—and 2020 delivered options for a new work bag in spades. And if you're going to choose to invest in one thing, it might as well be the bag you use every single day. Our philosophy? One trendier, updated item can make the rest of your basics look completely new.
These bags are large enough to carry your laptop, water bottle, and the million other little things that will make their way into its depths. Think of us when you're excited to pack it every morning.
Hobo
These large, unstructured, slouchy bags are the perfect way to effortlessly switch up your daily tote. They'll still hold everything you might need—just in a more relaxed silhouette.
Structured
If your bag's primary use is to head to the office, a structured bag is the way to go. They'll tie your outfits together in a professional way, while remaining casual enough to use every day.
Nylon
Nylon bags are the ultimate casual day-to-day choice. Durable and reliable, they bring a sporty edge to any outfit.