There are always a few signs that the new year is coming. Planners stock the shelves. They move all the workout gear to the front of the store. You're actually considering reading a book instead of binge-watching the new Netflix original. Life feels ever-so-slightly different this time of year. It's more sanguine, less bleak. Everyone has a bit of cheer in them still, just before we enter the worst-weather days of the year. As you can tell, I'm a fan of the New Year season. There's change everywhere—just how I like things. But arguably the biggest way to say "new year, new me" without having to actually mutter those cringey words? A new haircut.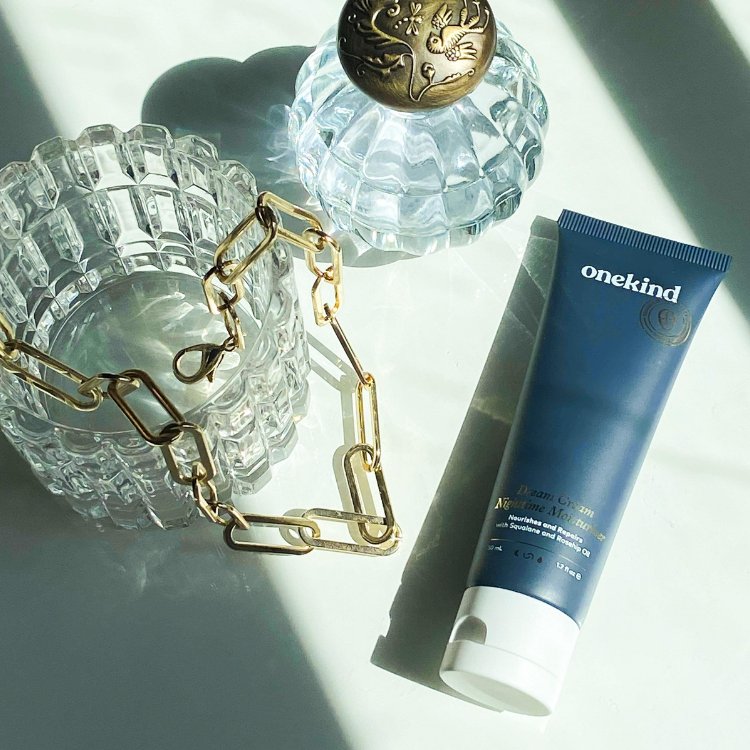 you just pay shipping—use code EVERYGIRL to get yours today!
Our hair is more than just an accessory or a mop on top of our heads; it's a way we express ourselves. It's of-the-moment and often shares a bit about who you are to friends, family, strangers, and maybe even yourself (I've surprised even myself with some of the hair choices I've made over the years). In 2021, a haircut is all of this and more. It's a way to shed the garbage that was last year… and when you put it that way, well, who wouldn't make an appointment with their stylist immediately?
Whether you're looking to make a major change, wanting to keep up with some trends, or want a little update for a new year, we've found 25 ideas to show your stylist for your next appointment.
1. Curtain Bangs
2. Shaggy Bangs
3. Asymmetrical Bob
4. Mid-Length
5. Long Face-Framing Layers
6. Chin-Length Bob
7. Long Lengths With Short Bangs
8. Above-the-Shoulder Shag
9. French Bob With Bangs
10. Short With Volume
11. Long, Blunt Length
12. Side-Swept
13. Chin-Length Layers
14. Wispy Bangs
15. Long With Light Curtain Bangs
16. Medium-Length Twists
17. Lots of Layers
18. Wispy Bob
19. Short Pixie
20. Blunt Shoulder-Length Bob
21. Short Curtain Bangs
22. Long Twists or Braids
23. Textured Mullet
24. Layered Pixie
25. Beachy Layers