Fantastic for not only breakfast but for lunch and dinner as well, eggs are ubiquitous in almost every household's kitchen. They're healthy, full of protein, inexpensive, and cook quickly. They taste great on their own, especially with the multitude of ways they can be cooked—scrambled, sunny side up, over easy, hard boiled, poached, etc.—but many a dish taste even better with an egg (or two) on or in it, too.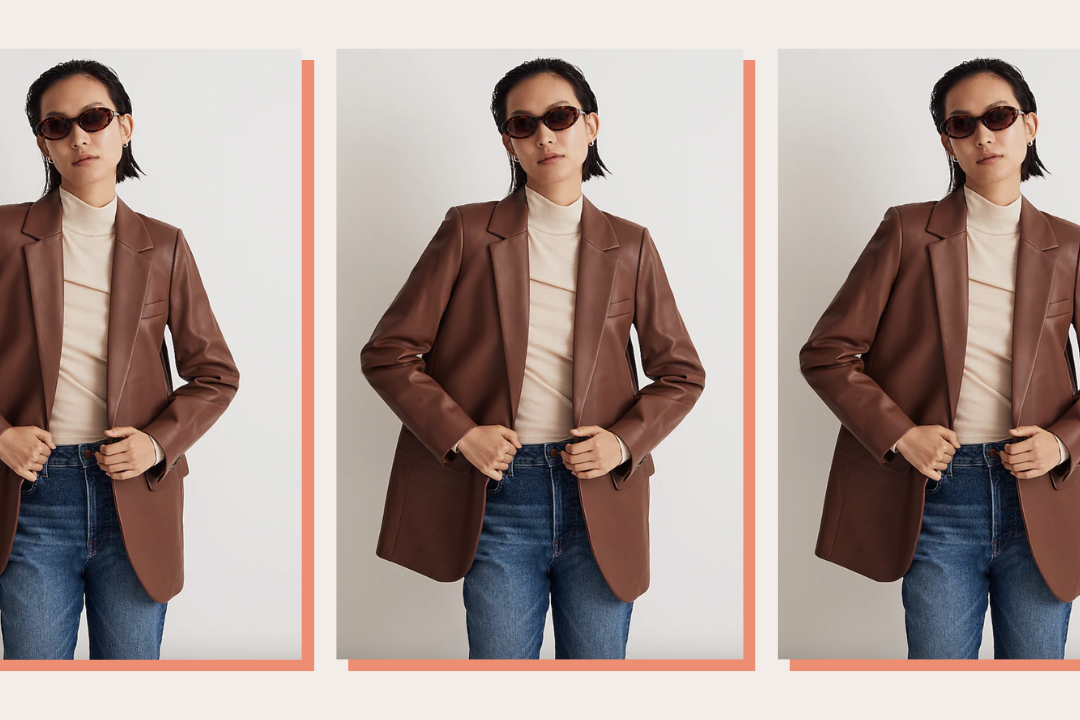 time for your fall wardrobe update!
From mini herb frittatas and beautifully baked eggs with chanterelles and leeks to flavorful egg bhurji (Indian scrambled eggs) and comforting Chinese egg drop soup, we have compiled creative recipes that not only take the modest egg to the next level, but also stay within a 20 minute or less time limit. (We know that your time is valuable!) The next time someone asks, "How do you want your eggs?" you'll be armed with 23 more delicious ways to respond.
Source: A Pinch of Yum
Source: The Woks of Life
Source: Taste and Tell
Source: The Italian Dish
Source: Artful Desperado
Source: The Little Room of Style
Source: The Kitchn
Source: Gimme Delicious Food
Source: Gimme Some Oven
Source: Root and Revel
Source: What's Gaby Cooking
Source: Muy Delish
Source: Whisk Kid
Source: Chopstick Chronicles
Source: Happy Hearted Kitchen
Source: Modern Granola
Source: The Kitchn
Source: Dashing Dish
Source: A Healthy Life for Me
Source: Love Grows Wild
Source: Framed Cooks
Source: Sweet Paul
Source: A Beautiful Bite