There seem to be two kinds of people in the morning: those who get out of bed as soon as their alarm goes off, maybe fit in a little morning movement, and have plenty of time to sit and ease into their morning, and those who race out of bed with just enough time to get to work, class, or wherever else on time. No matter the group you fall into (though this would probably be especially beneficial to the latter), having breakfast already made in the morning can make a huge difference in how your morning goes—not to mention whether or not you're able to actually eat.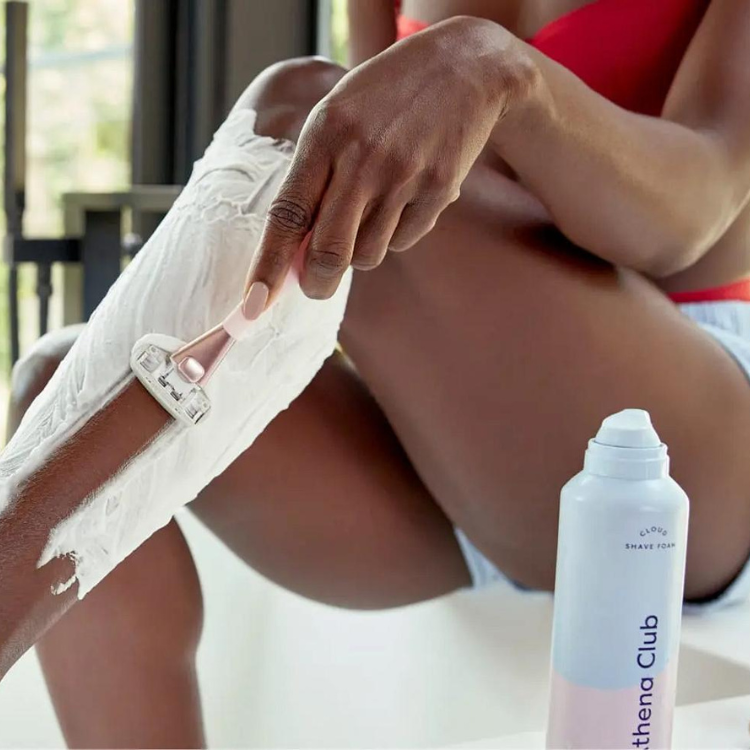 "This razor gave me the silkiest, smoothest shave I've ever had! I never get any cuts or scrapes, even on those hard-to-shave places."
Meal prepping breakfast, in my world at least, means that there's a much higher chance of breakfast actually happening. Even doing something like measuring ingredients for a smoothie or pouring cereal into a bowl can cut into the rest of my morning routine. Whether you're a sweet breakfast person or a savory one, there are tons of options to prep ahead of time that will make your mornings go that much smoother, no matter what time you wake up.