There are few things in life that bring me more joy than being a floral designer. Flowers, to me, aren't just decoration, an accessory, or the final touch—they bring life to an environment, engage all your senses, and every single one has a uniqueness to it that cannot be found in others. When I left for college, the only piece of advice my mom gave to me was to always have fresh flowers on your table. She said it would make my days better, and she was right.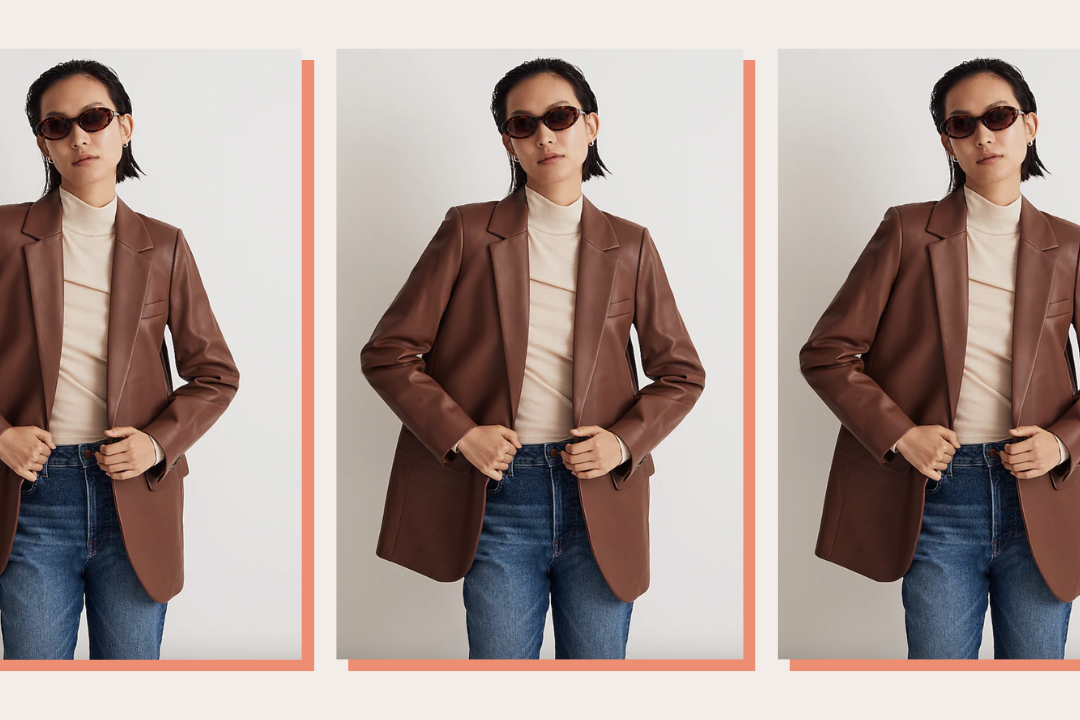 time for your fall wardrobe update!
Flowers not only make the every day special, but they can also add interest, joy, and enrich special occasions. This tutorial can be used as a way for you to learn how to share flowers on a more personal level. And because sometimes flowers say things we can't, learning how to make an arrangement for a birthday party you're hosting, for saying 'thank you' to a friend, and for someone you love can be all the more meaningful.
Practicing these few steps below will have you refining a new skill that, as a hostess, can be a way for you to be budget-friendly at your next event. This is something that you can do yourself to save money, but it is also a lot of fun! Enjoy the floral tutorial and share it with a friend. Or even better, throw a flower arranging party for you and the gals. Have fun!
Supplies
• Sharp scissors or clippers
• A vessel
• Your favorite seasonal flowers (some large buds, some small buds, some greenery/filler). For this arrangement I used peonies, dahlias, clematis, saponaria, tulips, and olive branches.
Step One
Prep all of the flowers by giving them a fresh cut at a 45 degree angle and remove any foliage that may fall below the water line. Any leaves in the water will create bacteria that will shorten the life of your flowers.
Step Two
Create a base. For a looser and more organic movement to your arrangement, start by adding your green foliage first. I chose olive branches as my green foliage and began placing them in the vase in different directions.
Step Three
Begin adding your smaller flowers or accent flowers. For these, I chose clematis and saponaria. I loved how delicate they looked compared to the bigger flowers and the colors were too good to pass up. I tend to always add asymmetry to my designs, so I placed a few more blooms of clematis on the left side.
Step Four
Start placing your bigger blooms! These will be your focal flowers, so begin placing them in all the holes in your arrangement. There is value to negative space in floral arrangements, but try to avoid empty space or adding too many flowers. The difference is an arrangement looking organic or overcrowded.
Enjoy! Remember, for a longer lasting bouquet, cut the stems every couple of days and add fresh water to your vase. Happy arranging!