I first discovered the concept of "money mindset" a few years ago, and it completely blew my mind. In short, your money mindset is your beliefs and feelings about money, which all directly affect your financial reality.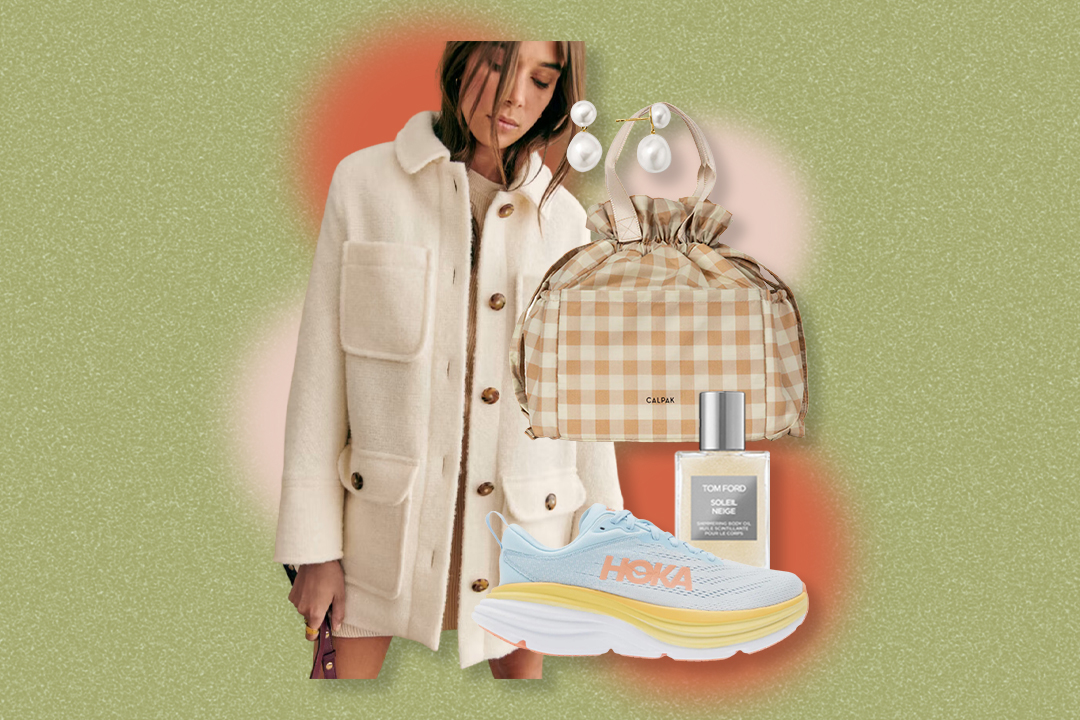 We all have our own money beliefs that were ingrained in us when we were children or from past experiences. Beliefs like "making money is hard" and "rich people are greedy" are some that are all too common. And although consciously as adults we know these things aren't true, subconsciously they're still lodged in our minds and continue sabotaging our success.
The good news is we all have the power to completely transform our money mindset. Yes, it takes time and a whole lot of effort, but it's more than worth it. The key is to constantly feed our minds with content that helps us uncover those limiting money beliefs that are holding us back and teaches us how to think about money in a completely new way. Here, I'm sharing five of of my favorite money mindset books that have completely changed the game for me — and I know they'll do the same for you.