If you've yet to hear of imposter syndrome then there's a very good chance you will have experienced it nevertheless.  You've killed it at a crucial work meeting. You've won a pay rise. Your boss congratulates you on a project you've put all hours of the day into. You should feel proud of your achievements, but somehow, somewhere, there's a niggling sense that the praise you've won is undeserved.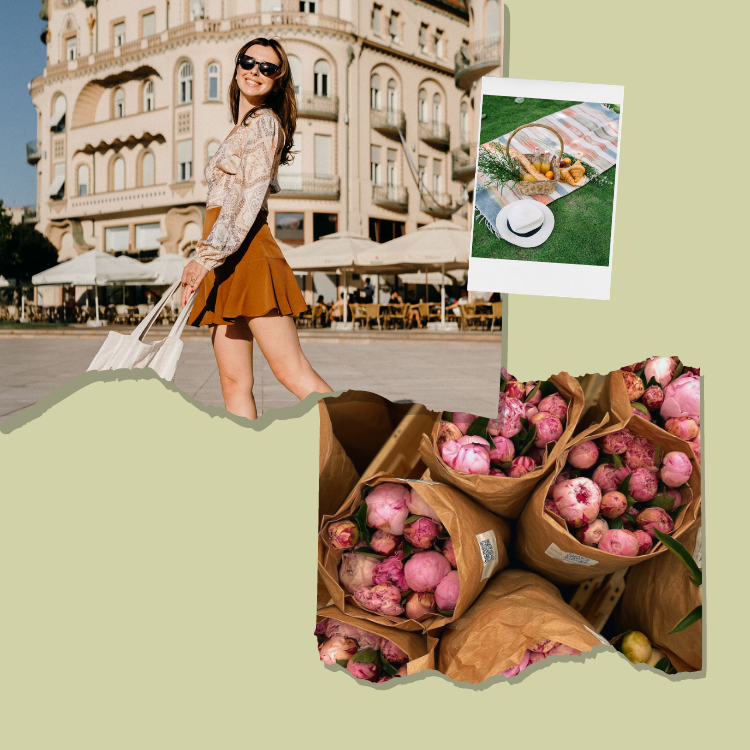 read this if you're in your saving era this summer
Imposter syndrome, a term first coined by psychologists in 1978, is a feeling of inadequacy in spite of overwhelming evidence to the contrary. No matter how many promotions or successes sufferers of this confidence-knocking phenomenon achieve they are beset by fear that they are soon to be revealed as a fraud; exposed as being utterly unqualified for the task in hand. With imposter syndrome seemingly endemic amongst  Generation Y, more young women that ever are finding themselves stuck in a cycle of self-doubt where every success only accelerates their sense of subterfuge.
Fortunately, this condition has not been overlooked in literature, and there is a cornucopia of comforting books for times when imposter syndrome creeps in. When the fear of being "found out" takes over, dive into one of these reads for inspiration and for a reminder that you might just be doing better than you think.