Getting into a style rut is easy—and it's even easier when we're used to having worn the same loungewear for the past four months straight.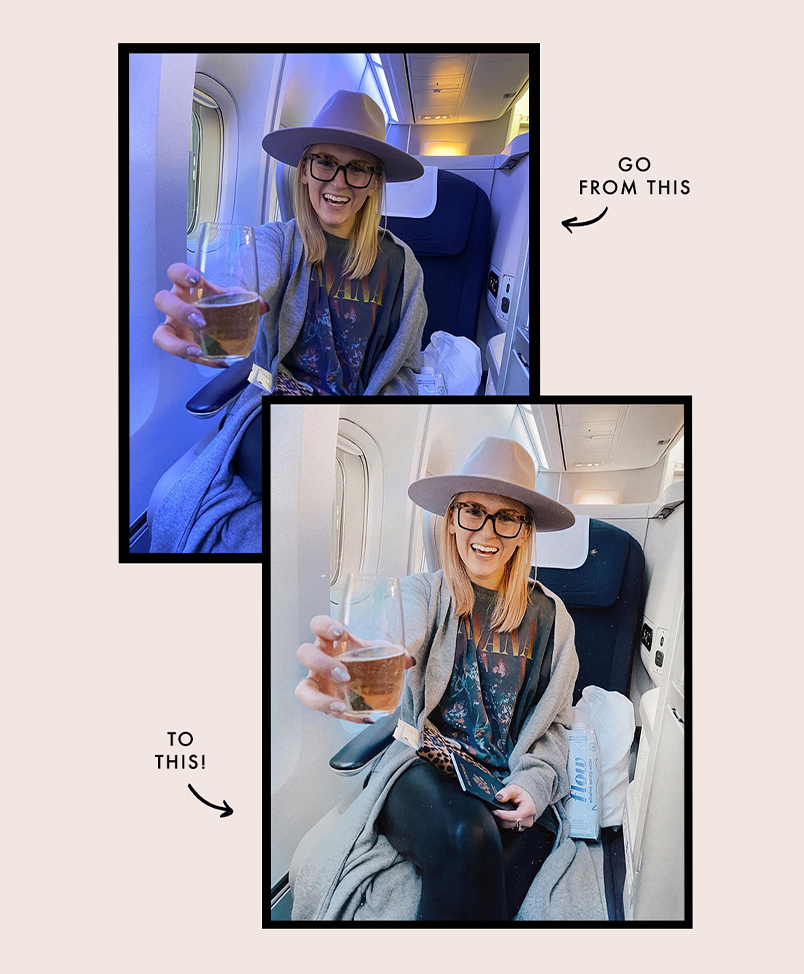 Want to style, shoot, and edit your photos perfectly every time?
We're sharing our secrets to photo editing in our all-new online course, Mastering Photo Editing On Your Phone. Enrollment closes on Thursday, so grab your spot now!
When you're getting dressed for, you know, your daily walk or time spent on your balcony, the easiest way to not get overwhelmed—and to avoid the 'I have nothing to wear!' conundrum—is to think of outfits as formulas. They can be as simple as jeans + T-shirt + sneakers, but thinking of your pieces as individual items that can work together rather than attempting to process the entirety of your closet at once can make getting dressed as easy as 1 + 1 = 2.
These are some of the tried-and-true formulas we're following at the moment—and none of them have failed us yet.
1. One-shoulder tank + high-rise jean shorts + cat-eye sunglasses + sneakers
shorts / tank / shoes / sunglasses
2. Linen dress + slide sandals + straw bag
dress / shoes / sunglasses / bag
3. Red dress + pink sandals + acrylic sunglasses
dress / sandals / sunglasses
4. Linen jumpsuit + espadrilles + rattan bag
jumpsuit / espadrilles / bag / sunglasses
5. Denim romper + sneakers + shoulder bag
jumpsuit / sneakers / bag / sunglasses