Buying your first home can be terrifying and yet one of the most rewarding experiences of adulthood. There is nothing like coming home and knowing it's yours as you build equity and invest in your financial future with each mortgage payment. Not to mention, you are free to change everything from floor to ceiling to craft your dream home.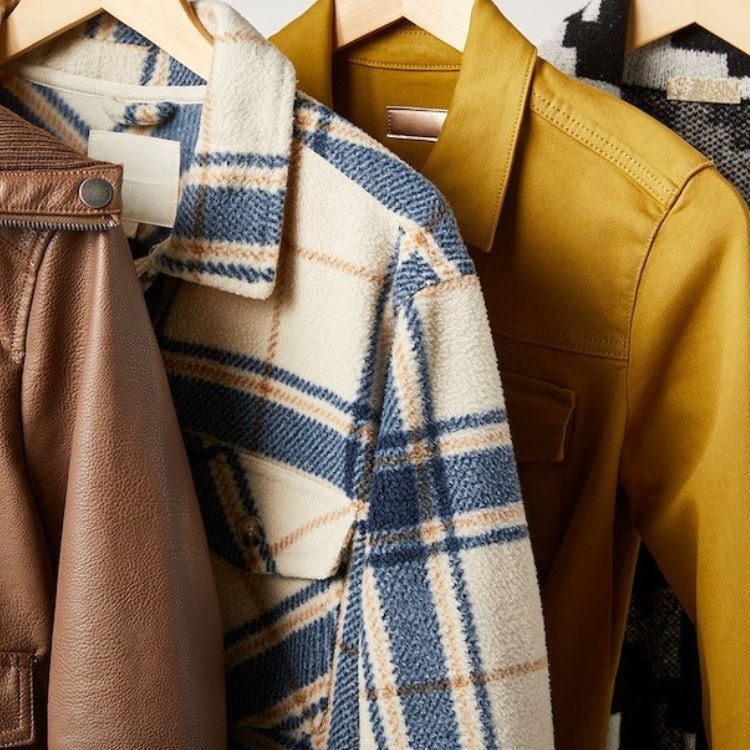 ...and it's wallet-friendly
Skillfully navigating the home buying process is tricky and missteps can be costly. I spoke with Kathi James, Chief Marketing Officer at Beazer Homes, about the basics of home buying and what questions you should ask yourself before beginning the process.
Source: Southern Living
1. Is This a Smart Investment for me?
"First, do the math; what is the cost to own a home versus rent," says James. "This is an investment, consider how investing in real estate will work with your lifestyle."
Consider the upfront and recurring costs as you crunch the numbers. While we tend to think of homeownership as a reliable investment, that is not always the case. Home values tend to appreciate with time and you will be building equity with each mortgage payment, but dips in the housing market happen. Certain neighborhoods can become less popular and home designs can go out of style. Home buying is an investment and with any investment comes some risk.
Life takes some unexpected turns, especially in your twenties and early thirties.  Experts say that you should plan to live in your home for at least five years if you want to balance out hefty closing costs and seller's fees. Not to mention, the home buying and selling processes are exhausting. Months after closing, I'm still recovering from buying my first home. Do you want to be tied down to the same neighborhood in the same city for the next five years? Will your future lifestyle fit into the home you can purchase today?
2. What Can I Afford?
"Staying within your affordability range is key to enjoying your home," advises James.
Sit down with a banker or mortgage broker to map out what you can afford and what your monthly payments would look like.
You will need to save for both your down payment and closing costs. Closing costs typically range from 2 to 5 percent of the purchase price of the home, and requirements vary from city to city and state to state.
"Most local mortgage brokers will be happy to go through your area's closing cost requirements and give you a good idea of what to expect," says James.
Source: Dwell
You will also need to budget your expected monthly costs. James recommends using the acronym PITIU: Principle (your mortgage principle), Interest (your mortgage interest), Taxes (your property taxes), Insurance (homeowners insurance) and Utilities. Most real estate professionals will refer you to PITI, but James notes that understanding your Utility cost is just as important as being prepared for the other payments.
You may also be responsible for paying Home Owner Association fees. These fees cover the cost of shared amenities like a gym or elevator, especially in a condominium or gated community, and often include common insurance.
3. What Kind of Mortgage is Right for Me?
The old adage 'knowledge is power' has never been more true than when shopping for a home. There are countless loan and financing options, each with different fees, interest rates, terms, and qualifying standards. "Nearly half of new home buyers don't shop around for mortgages," says James. "But taking the time to shop around for the right mortgage and lender can end up saving you thousands," James says.
Sites like Beazer.com offer a marketplace of lenders and allow you to get multiple perspectives. Different lenders will have different loan programs, rates, fees, and qualifying standard; talking to several lenders is key to finding the right program for you.
4. What Do I Want in a Home?
Buying a home isn't just a financial decision, it's also about creating a space for yourself. 'Take time to consider what is most important to you and tailor your home to your lifestyle," says James.
For example, if you love cooking, a big kitchen might be high on your wish list. Or if your perfect weekend involves reading, an outdoor space or fireplace might be more preferable features.
"Location has always been important and is especially important to millennials," says James. "Buyers want to be close to good schools, public transit, and retail shops."
Take some time and walk through your dream neighborhoods; visit the local shops and restaurants. Look at surrounding neighborhoods as well. Are there up and coming locations that you haven't considered? Be sure to map out what your commute would look and how far you will be from your friends and family.
You will need to be prepared to get your hands dirty, literally. Once a homeowner, you're in charge of repairs and maintenance, which can vary drastically on the type of home you buy.
"Older homes tend to need more maintenance," advises James.
Condominiums also may be less work to maintain personally, because you likely won't be responsible for outdoor areas or the building's exterior. But you'll pay for the services in your HOA fees.
Home projects can be tedious, time consuming and expensive but you'll relish the feeling of coming home every day and seeing your handy work. After having to fix the toilet in my own home, I felt like Superwoman—but waking up to a broken toilet is never fun.
Source: Studio DIY
5. Should I Buy an Existing Home or Have One Built?
Having a home built is something that many home buyers never research but is an option worth exploring. Buying an existing home usually means buying into a well-established community and comes with more mature landscape. Time is also a big factor; buying an existing home tends to be a much quicker process than building.
But partnering with home builders like Beazer Homes can simplify the building process and can be a great option for first time home builders (and buyers). They have existing home sites, which means you don't need to scout out a piece of land alone. Their new home counselors and design counselors will walk you through choosing floor plans and fixtures, making sure nothing gets overlooked.
Having a home built for you, gives you the chance to personalize everything from the floorplan to the countertops. "New homes also tend to be more energy efficient and are made to comply with newer codes," James says.
Having new appliances and new construction often means fewer repairs and fewer unforeseen repair bills. Many new homes also will include a 1-year home warranty, which may cover costs if something does break down.
Closing on my condo was my proudest moment since graduating from college. Seeing all of my hard work and saving pay off has been an incredible milestone, but the process was not easy. Your home is likely the largest purchase you'll ever make – make it an exciting as well as thoughtful choice.
Are you thinking about taking the leap and purchasing your first home? What factors are you weighing?
This post is sponsored by Beazer Homes but the opinions within are those of The Everygirl editorial board.