You've probably heard of the BBG workout—otherwise known as the Bikini Body Guide—made famous by the Australian fitness expert, Kayla Itsines, that transforms women's bodies to lean, mean sculpted machines with quick, 28-minute workouts. Now the series is available as a downloadable mobile app called SWEAT.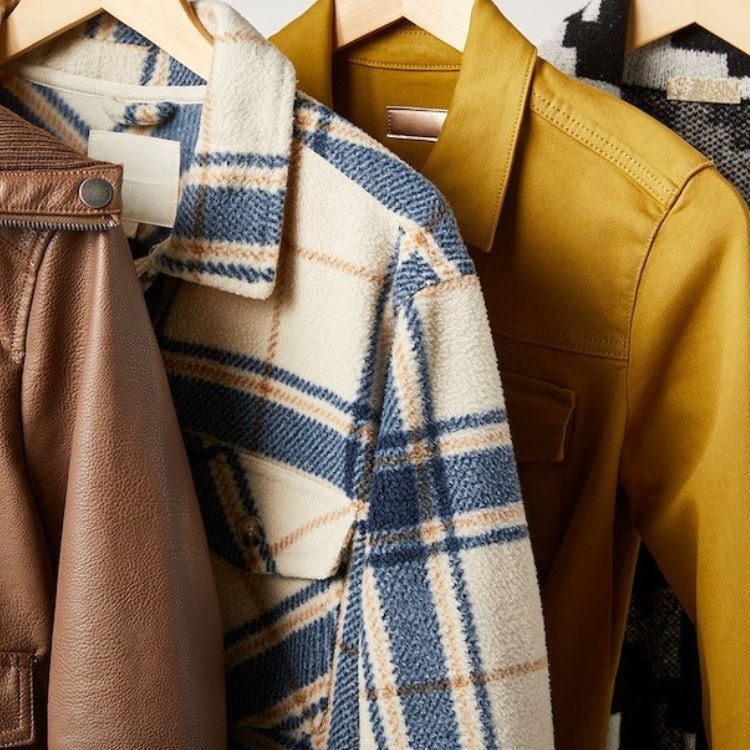 ...and it's wallet-friendly
I tested it out to see if it's worth the annual $119.94 subscription or not. Here are my unfiltered thoughts:
1. It takes the guess-work out of a fitness routine
Once you've downloaded SWEAT onto your phone, you'll not only have access to the popular BBG workouts, but you'll also get eight additional workout programs based on your goals and resources. For instance, if you're just starting out on your fitness journey at home, you can stick with BBG; but if you're looking for more of a challenge at the gym, you can try BBG Stronger, developed with more intermediate moves and with dumbbell weights in mind. There are also programs for women wanting to get fit post-pregnancy, and ones for if you're looking to build lean muscle and strength, or even body build.
The best part is that you can sync SWEAT's workout planner with your phone's calendar so that you can schedule your leg days, cardio days, and rest days, and move each workout to fit with your schedule. Also, if you want to switch things up, SWEAT offers one-off challenges for the #BBG community, and muscle-group focused workouts as well.
2. It's approachable for beginners
If having all these program options sounds intimidating, don't fret! I felt the same as I scrolled through. The thing is, Kayla and her fitness posse break down every single move in each workout program. Not only are there swipe-through guides that explain each movement step-by-step, but you'll find animated GIFs that show you exactly how to execute each step properly.
3. Navigating the grocery store has never been simpler
When it comes to fitness and health, you'll learn that a significant portion of your results rely on proper nutrition and dieting. Visit Trader Joe's and Whole Foods all you want, but if you don't know what to buy, how to portion, and what to create, then reaching your goals can be hard. SWEAT makes planning your meals out easy. Through the app, you'll be able to access a weekly shopping list and delicious day-by-day meal plan based on your dietary preferences: standard, pescatarian, vegetarian, lacto-vegetarian, ovo-vegetarian, and vegan.
4. It livens up your plain ol' morning eggs
SWEAT dives deeper into food and nutrition by bringing you simple instructions on how to cook up every tasty item in your customized meal plan. Each recipe is accessed with a simple tap-through, with an overview of difficulty level, prep and cooking time, and serving size. From breakfast mushrooms with lentil hummus to sweet potato and black bean enchiladas, you'll get to try tasty recipes that will complement your workouts so that you can get the results you want.
5. The community helps you feel like you're in it together
A huge part of the SWEAT mentality is growing a supportive community where women can feel empowered and inspired throughout their fitness journey. The app makes this apparent in two ways: you'll have access to a open forum that connects you with other SWEAT fans in live discussion, and after each workout, you'll be encouraged to celebrate your achievement by sharing a SWEAT selfie on your personal social or within the app!
When you take into account that you're not only investing in a portable personal trainer, but also a nutritionist and accountability partner, you'll see that your biggest investment is in yourself—and for that reason, this SWEAT app is totally worth the hype.