As an entrepreneur, you always have to be on. Responding to emails, staying on top of your schedule, and preparing for the future can make it feel like you have everything in the world to do, with no time to do it.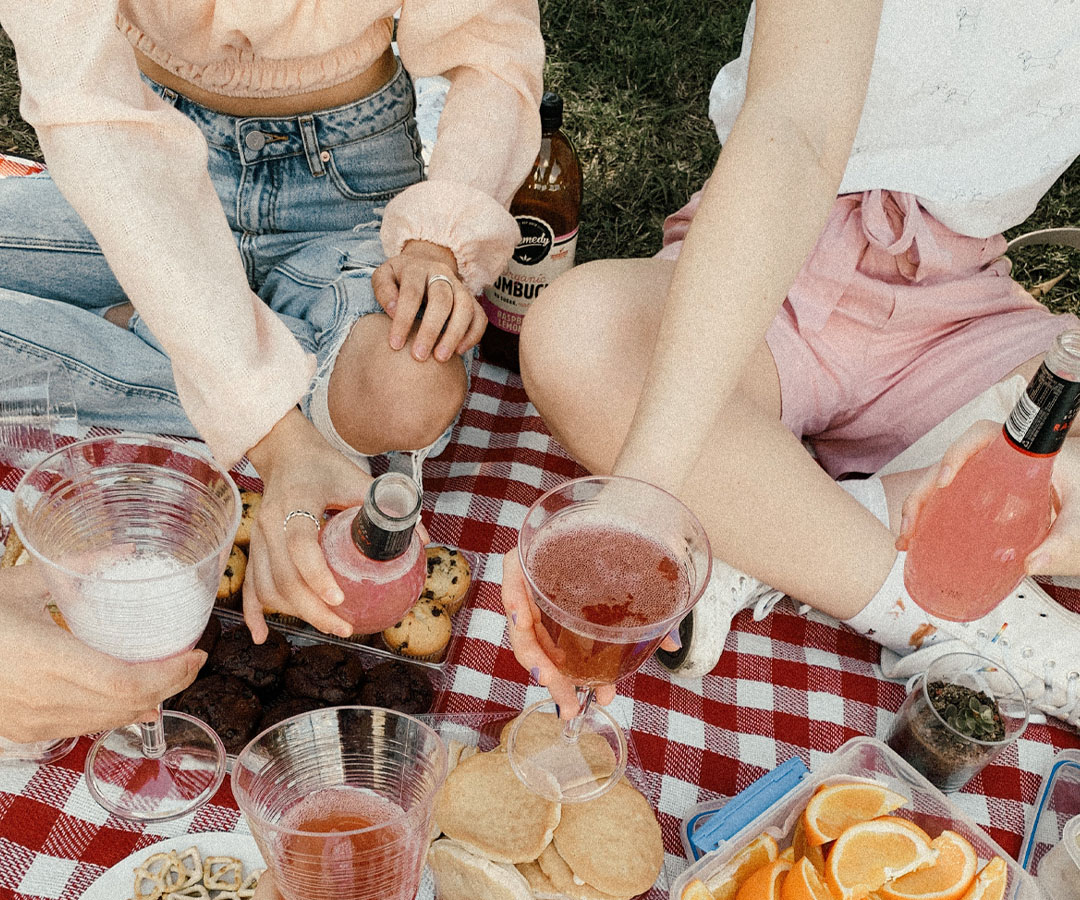 CURRENTLY TRENDING IN /
LIVING
your complete summer shopping guide
Luckily, companies have picked up on this, and have developed an arsenal of tools that entrepreneurs can use to make their lives manageable. For every issue you could come across — from organization to lack of inspiration — there's a tool you can utilize to help.
Here are five tools all entrepreneurs should use:
When you're an entrepreneur, you can be swimming in paperwork — much of which has to be sent somewhere, signed, sent back, and dealt with by you. DocuSign can help eliminate this problem by helping you and your company go completely paperless.
DocuSign provides digital transaction management by facilitating the exchange of signed documents. This means anyone can sign and fill out forms from their phones or computers, anywhere and at any time — which in turn will give you the opportunity to take on more customers.
DocuSign can help you save money by helping to reduce errors and eliminating incomplete forms. It also speeds up turnaround — 83 percent of transactions on DocuSign are completed within 24 hours. DocuSign will give you a standardized process for your documents to take the stress off of you, and allow you to give your attention to other aspects of your business. You won't have to worry about the privacy of your data — DocuSign provides full document encryption, so your documents are always safe.
You can check it out worry-free by signing up for a 30-day free trial now.
Harvest is an app that makes it easier to track your time and expenses, so you get access to the hard, critical data you need without harassing your team every day. You can enter start and stop hours as you enter hours onto a timesheet, track time on your devices and mobile apps, and integrate Harvest timers onto the tools you already use — like Google docs and your email.
Asana will help you take time management to another level by allowing you to organize both you and your team's tasks in a comprehensive, online to-do list. You can plan projects and tasks all in one place so your team can hit deadlines with ease. Reports say that teams that use Asana track efficiency by 45% — say goodbye to your inbox overflowing with emails about project due dates; Asana will take care of it for you.
When you have a million projects and deadlines, your day can get completely out of whack when you accidentally spend too long on one project, or get distracted by responding to emails for too long. Google TrackingTime helps keep track of your working hours in real time, and allows you to organize your clients, projects, and tasks on your dashboard while seeing the work being done by others on your team — with real-time updates, comments, and notifications.
An inevitable part of being an entrepreneur is reporting your own business expenses and incomes come tax season. It's a daunting task (and can make tax season that much more likely to dread), but Quickbooks can take care of it for you over the course of your year with easy organization, paperless receipt tracking, and invoices managed all in one place — some come tax season, you're ready to go with easy access to information. It will provide you with easy, clear insights into your business so there's never any confusion or blurred lines.
This post was in partnership with DocuSign, but all of the opinions within are those of The Everygirl editorial board.
This article was originally published on February 19, 2019.