In the age of technology, sometimes it's nice to sit and flip through a real, physical book. As we expand our collections—whether they be glossy coffee table books, novels, or cookbooks—we may find ourselves struggling to find a home for them all. Luckily, books can be an amazing and versatile addition to your home decor. Read on to find out how you can put those pages to good use!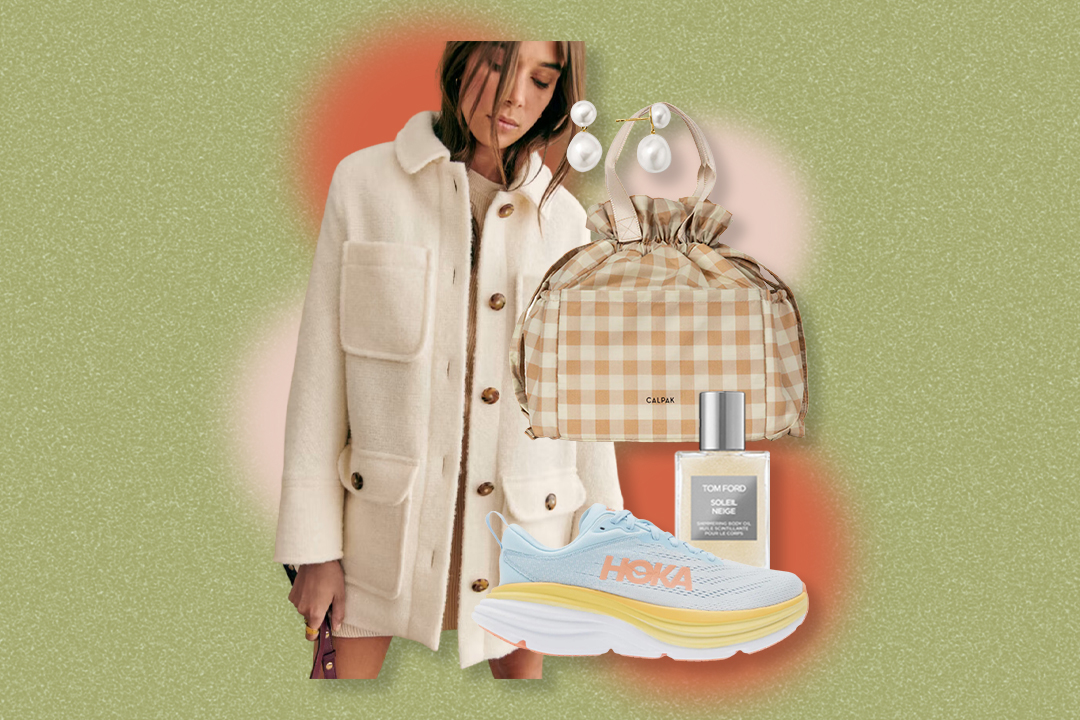 1. Curate a stack (or a few!).
A coffee table isn't complete without perfect pile of eye catching books. This collection not only showcases your personality and interests, but is also great for guests to flip through.
Source: Jamie Hopper Photography via Waiting on Martha
Photo by Jessie Webster for Glitter Guide
2. Make a side table.
You can create a piece of furniture using books! A stack of sturdy, large volumes can serve as a perfect side table or nightstand.
Source: Hative
3. Create a tower.
Using shelving like this is a perfect way to proudly display your collection and adds height to the space.
Source: Jennifer Kathryn Photgraphy via The Everygirl

Source: Elle Decoration
4. Fill the fireplace.
Whether you want to make a few neat piles or fill it to the hilt, using an empty fireplace to store books creates a cozy, library-like feel, and utilizes valuable unused space.
Source: Apartment Therapy

Source: homedit
5. Make a floor to ceiling statement.
If your book collection reaches beyond the confines of a coffee table, invest in tall bookshelves to create an accent wall. Have extra time on your hands? Sort them by color to make a bold statement.
Source: Design Attractor

Source: La Maison d'Anna G.

Cover photo source: Emily Sidoti via Style Me Pretty