When it comes to properly managing your finances, a budget is the best tool you can use to guarantee your success. It is your roadmap to tell you how to get to your desired goal in a timely manner. Contrary to popular belief a budget doesn't limit the amount of money you can spend, instead it gives you direction based on what you tell it to do.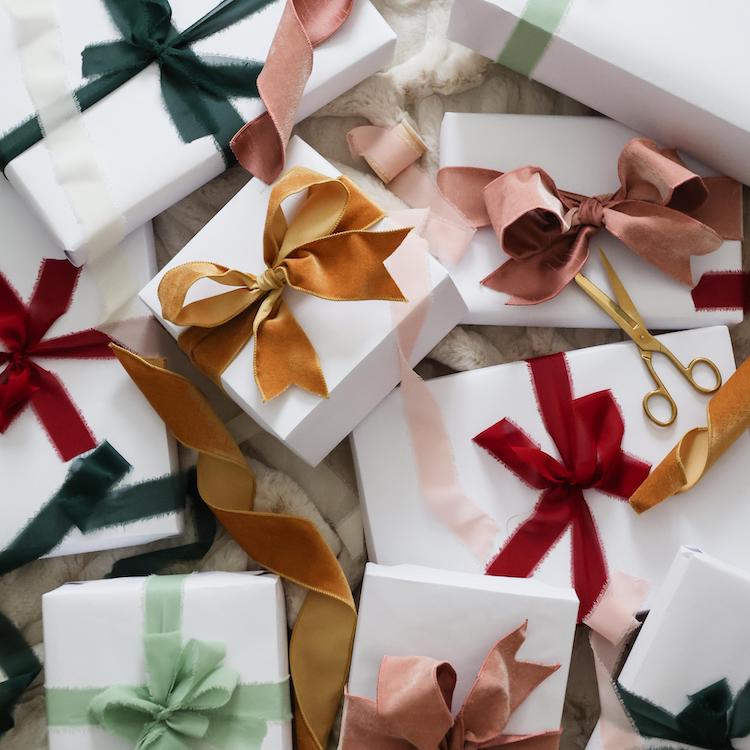 the perfect gifts for everyone—and we mean everyone—on your list
Despite this unrestrictive control everyone has, it is still a difficult feat for some to stick to their budget. The following are five ways you can hold yourself accountable.
1. Create Affirmations
Affirmations are a great way to achieve any goal. They keep in your mind's eye what is most important and transport those ideas to your subconscious. Put them in your smartphone as an alarm in the morning so that as you begin your day, you are reminded as to what your goals are. For example, if you have a financial goal of saving $5,000 this year to invest, your affirmation could be, "I am so happy that I have saved $5,000, I will use and spend this money wisely to grow my net worth."
2. Limit Your Access
Many people falter on their budgets because the access they have to their money is too easy. Separate your bill account, savings account, and spending account. Automate all of your bills to your bill account, automate your savings into your savings account, and what is left over goes into your spending account. Managing your money in this way removes the temptation that you undoubtedly will have to use money for other purposes.
3. Track Your Spending
Most people who don't stick to a budget don't really know where they went wrong. It is usually small unplanned expenses that do the most damage. When you track your spending consistently, you are creating a mechanism that will hold you and every dollar accountable. As you spend and subsequently track your spending, you can assess where you are unnecessarily spending and stop as soon as possible.
4. If You Can't Stick to Your Budget, Change It
You are in total control of your budget so, in order to hold yourself accountable, you need to face the fact that if you can't stick to your budget, then you must change it. Whether it is by decreasing expenses or increasing income, focusing on how to recreate a budget that will be more suitable to the lifestyle you want is imperative. Don't assume you will fail at something that you have the power to change.
5. Find an Accountability Partner
Sometimes holding yourself accountable requires some reinforcement. Because of competition or the fear of letting someone down, having an accountability partner is a powerful tool in trying to stick to any financial goal. Creating a system that allows you to have periodic check-ins on your budget can go a long way. Whether it's a friend, a significant other, a financial coach, or co-worker, align yourself with someone who can help you stay the full course of sticking to your budget.
We want to hear from you! What are some other helpful ways that you can hold yourself accountable to your budget?