The bedroom is your escape at the end of the day, right? It's a clutter free zone where you can find relaxation and restoration. So it goes without saying that this space is well worth some serious thought before you decorate. What is your nighttime routine? What's important to you in your space? Maybe you read before you go to bed; maybe you have a hard time waking up in the morning; maybe you keep art around to stay inspired. We like to think that the feel of your room starts with the focus—above your bed. So whether you opt for a traditional headboard or you get a little creative with that space, here are a few ideas to inspire you!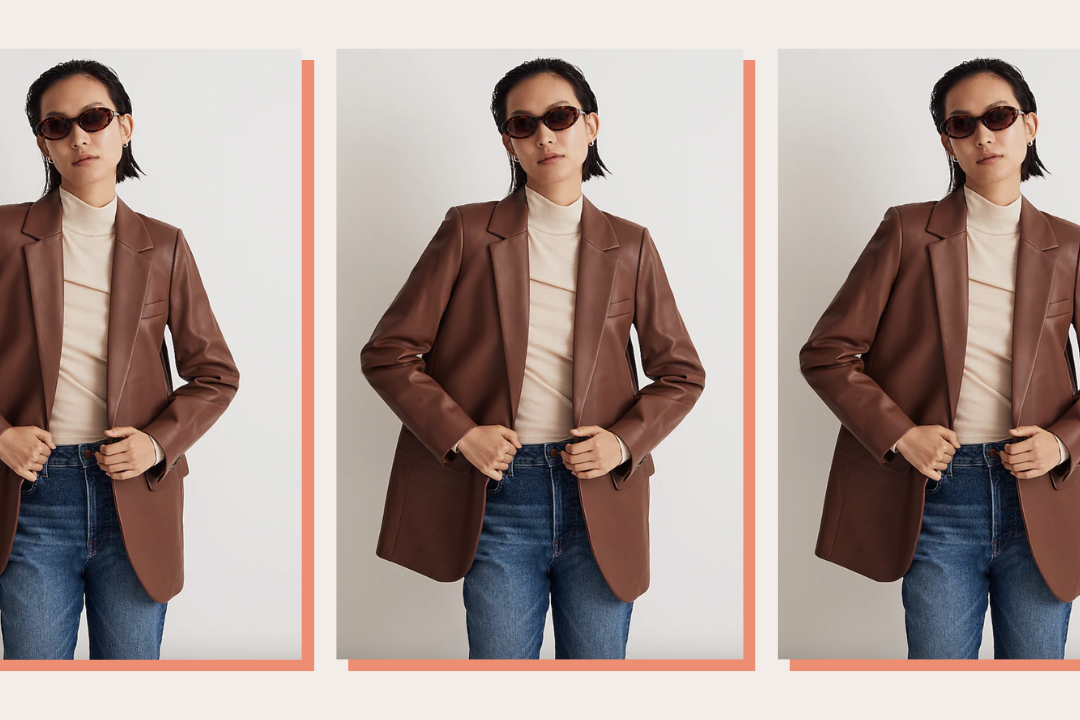 time for your fall wardrobe update!
Traditional Headboard
Photo by Hunted Interior
When in doubt, you can always go with a traditional headboard. We love wooden and upholstered headboards (bonus points for tufts). Pick a neutral color so you can keep your headboard even if you decide to redecorate. Tip: Check out our DIY upholstered headboard here.
The following items can be used to enhance your headboard or you can forego the headboard entirely and get a little creative!

Artwork
Photo via Lonny
Your bed should be the main focus of your room. If you love art and being surrounded by inspiration, create a gallery wall or add a larger piece of art above the head of your bed. In Alaina's room above, the bed becomes a part of the gallery wall seamlessly.
Shelving
Photo via Design*Sponge
A shelf above the bed gives you some breathing room on how you can decorate. You're not bound by the commitment of a time consuming gallery wall and a bed shelf is also functional. Get a little reading done before bed, set your alarm for the next day, and put your phone up top. Out of sight, out of mind to rest easy!
Window
Photo via Furbish Studio
For those of us who wake up feeling like the morning can never come late enough, this can be a useful design element. Feel the sky getting lighter as you get up, making that, "But first, coffee!" moment a little less… well, cranky. If you sleep in on the weekends, expect the sun to get you up at a reasonable hour. So go ahead—ditch the alarm.
Accent Wall
Photo via homedit
Statement walls can be tricky, but if done correctly it couldn't be more right. The contrast between the bed and wall color highlights the bed and makes the room look warm and inviting yet simple and minimalistic (not boring).
Does all this extra daylight have you itching to decorate your bedroom? If yes, read up here: how to style your bed, bedroom organization and how to wake up refreshed.