The results are in and women tying the knot in 2019 are in luck — the most recent Bridal Fashion Week had a strong showing of wearable trends. Our six favorites cover all the bases, from on-trend but fairly classic for the more conservative bride, to choices that may confuse your grandma but will certainly earn you a high-five from your fashion-forward best friend.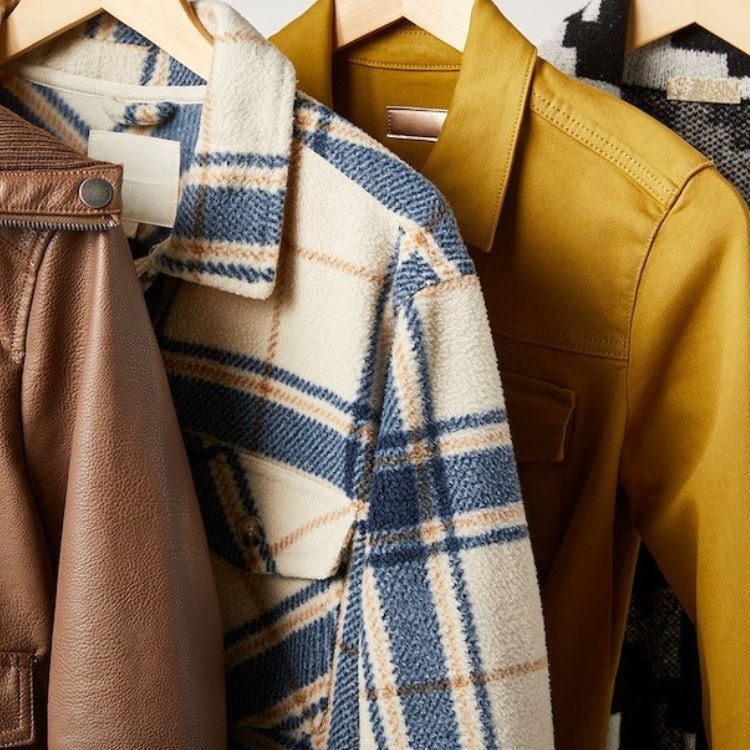 ...and it's wallet-friendly
Bow Details
Whether at the back, chest, or waist, bows were kind of a big deal during Bridal Fashion Week. Being a suitable trend for all bride types, bows can be oversized and statement making or tiny, subtle additions. For your big day, try using a bow at or near a body part that you would like to highlight.
Statement Sleeves
Dramatic, billowing sleeves and tightly fitting but intricately embroidered ones ruled the runways at Bridal Fashion Week. Illusion lace also played a starring role in many of the sleeve designs. Although all eyes were on strapless dresses a few years ago, the royal weddings of Kate Middleton and Meghan Markle may have brought the long sleeve back, and it looks like it's here to stay.
 Pearl Details
Whether used functionally as buttons, or simply as embellishments in their own right, pearls would make a beautifully feminine addition to your wedding outfit. Although one would typically think of pearls as conservative, some designers featured them in more bohemian interpretations this season. If these pearl-encrusted gowns don't resonate with you, keep in mind that pearls also work well on headpieces.
 Floral Focus
Whether the look is accomplished through beading, crystals, embroidered lace, or embellishment with 3D petals, one thing is for sure: flowers were everywhere at Bridal Fashion Week. While bloom details will look pretty at any wedding, they're especially fitting for a garden celebration. If you'll be wearing a heavily decorated dress, be sure to balance it with a simpler headpiece and jewelry (if any).
Bridal Jumpsuits
At times featuring crop tops, belts, capes, and trains, the jumpsuits at this most recent Bridal Fashion Week were far from plain. In a sort of combining of trends, many jumpsuits boasted floral embroidery. But no matter the embellishments or lack thereof, these jumpsuits were sleek and statement-making, without being stuffy.
 Blushing Bride
For those who may find the white dress tradition to be outdated (or just aren't that into the color), blush pink is a flattering and feminine alternative. Bridal Fashion Week isn't the first time we've seen this trend, which suggests that blush may become a new bridal basic. If you're looking to flip the script, try sporting a pink dress and having your bridesmaids wear all white.
What's your current favorite bridal trend?