Taraji P. Henson is having a good year. While you definitely recognize this total #GirlBoss from the screens both big and small, you might have also recently seen her gracing your computer screen as well – in a viral video produced by Goalcast, which includes clips of a few of her most famous interviews and speeches.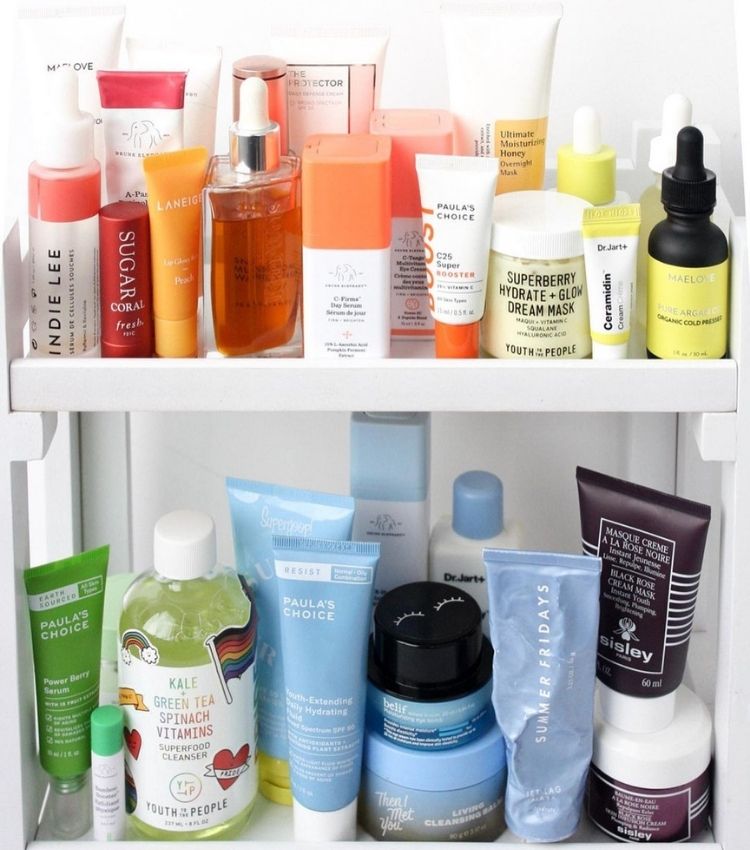 the wrong order can reduce effectiveness
What did we learn from this video? That Taraji kicks ass? Well, no, because we already knew that. But it did remind us of all the incredible things this woman can teach us. Here are a few of the biggest lessons I've learned from THE Cookie Lyon.
Lesson #1: Success doesn't care where you came from.
"As a little girl growing up in the hood I watched a lot of TV to escape. Variety comedy style shows were always my safe haven! … Never was cast on one so I created my own!" –excerpted from an Instagram caption 
Taraji was born in Washington, D.C., and she's been vocal about the fact that her childhood wasn't ideal. After fighting her way through college, Taraji was then in an abusive relationship with the father of her son. Despite these nightmares, Taraji knew what she wanted, and she did what she had to do to get it.
Lesson #2: Number of lives changed > number of awards. 
"I go for people's hearts. I go for the masses. I'm more interested in how many lives I can change with this gift God gave me. So if that happens to bring along an award or a trophy, thank you, but that's not why I do what I do." –to CNN
While Taraji is no stranger to award shows, she has an excellent perspective when it comes to fulfillment and motivations. Even though most of us will never be up for an Oscar, it's important to remember that no measure of physical accolade can amount to the fulfillment and meaning that comes from doing impactful work (whatever it may be).
Lesson #3: Becoming a parent doesn't mean the end of your dreams.
"I walked across that stage with my son on my hip, and I collected my diploma." –Goalcast
Taraji became pregnant with her son while she was in college, but it didn't stop her from graduating with her degree or making her dreams come true. At age 26, she packed up her and her son to move to California, where she wanted to make it as an actress. Despite the naysayers and the odds stacked against her, make it she did.
Lesson #4: It's crucial to talk about the important issues.
"The fear is here for a reason. If we don't talk about it, then we're gonna be a world full of scared people." –to E! Online, in reference to fearing covering tough topics on screen
One of the biggest storylines on Empire's first season revolved around a homophobic father learning that his son was gay. Taraji said she was alarmed when she first read the script, because she didn't know if it would be a good career move to involve herself with a show that could be perceived as praising homophobia. That's when she realized that talking about difficult topics is not only important, but it is absolutely necessary. Snaps to Taraji for showing the world that actors are way more than pretty faces, they are voices of change as well.
Lesson #5: Age is just a number – not an accurate depiction of ability.
"I will be 46 this year. I am just touching the surface. I am just getting started." –Goalcast
Like I said before, Taraji was 26 when she first moved to California, and she just turned 46 this past fall. Although people told her she was too old to try to make it in the entertainment industry, she continually shows us that women in their 40s can kick just as much ass as anyone else.
Lesson #6: Hard work pays off.
"You can't sit on the sofa and pray for the turkey. Turkey's not gonna come up to the door and say 'Hey, shoot me and put me on the table.' You pray for God to put you in the position to get the turkey, and then you work for the turkey, and that's how you get a Thanksgiving dinner." –to CNN
I'm gonna let that one speak for itself. Thanks, Taraji, for motivating me to go get myself a turkey.
Catch Taraji P. Henson on "Empire," Wednesday nights at 9/8c, and be sure to grab a copy of her book, Around the Way Girl, available now.