The holidays just ended, there's snow on the ground, and you're still on track with your New Year's resolutions. Why start thinking about your summer vacation now?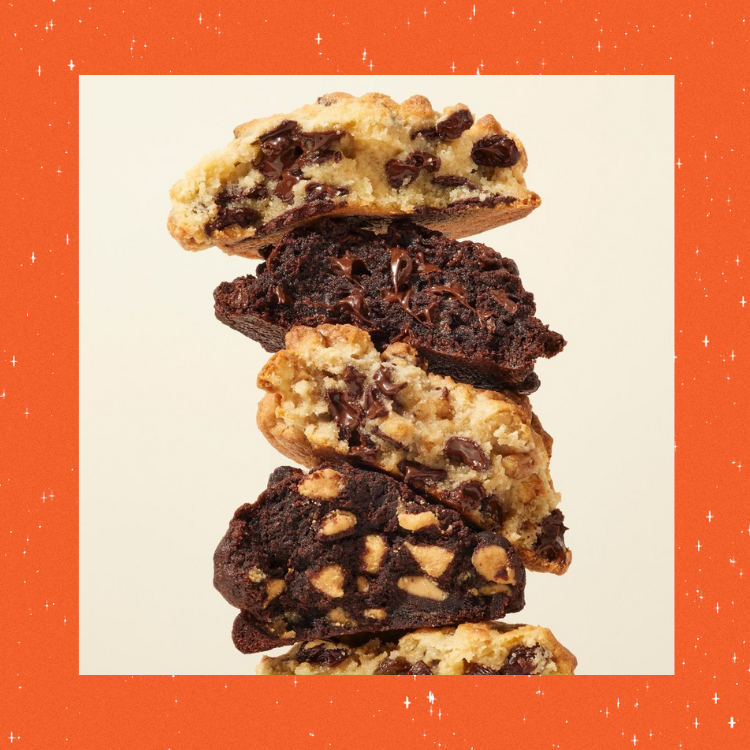 Enough with the stress! These 20 gifts will please even the pickiest person.
Because with just five months until June rolls around, saving for a summer vacation now puts you ahead of the game! For me, it's the promise of a summer beach vacation that gets me through the coldest winter days.
Whether you're dealing with the winter blues or you've promised yourself a fantastic summer getaway, here are six ways to begin saving for summer vacation now.
1. Automate savings.
The biggest thing you can do to start saving for your dream summer vacation is open a separate savings account. Earmark it specifically for your vacation and begin making automatic withdrawals each month to this account. Even if you don't know exactly where you're headed for vacation, opening this account will give you a jumpstart, and watching that amount grow each month without thinking about it will make spending on your vacation feel that much better. I've had a separate vacation account set up for years, and I've been able to dip into it guilt-free for big vacations, as well as for spur-of-the-moment weekend trips with friends.
Source: @helloemilie
2. Make small, frequent transfers.
Almost every financial article will tell you to cut out lattes and other discretionary spending to help boost savings. I didn't really embrace the concept until I added one additional step: I immediately transfered $5 (or other amount) that I didn't spend into my vacation savings account.
I'm a big proponent of spending mindfully on what will make you happiest. If I'm saving for something special, like a vacation, it gives me an extra incentive to think twice before I buy. For example, if I'm debating taking an Uber over public transportation, I think about the vacation that I'm saving for. If I decide to forgo the purchase and wait for the bus, I'll immediately transfer the amount I didn't spend into a savings account. Moving money directly into savings gives me a feeling of instant gratification; I know it's a smart decision.
3. Collect change.
While you'll likely need to do more than collect extra change to fund a vacation, stashing away loose change can add up over the next five months. You can use this extra cash to fund a fun activity or meal out while traveling.
You can also make collecting loose change even easier with an app like Acorns. With this app, what you spend with your debit card is rounded up to the nearest dollar and the extra change is deposited into a separate investment account. A friend of mine was able to save over $100 in one month, without missing any of the cash that had been skimmed off the top of her transactions.
Source: Etsy
4. Pick up extra work.
Unfortunately, sometimes saving won't be enough to fund the trip of your dreams. The good news is that you can likely earn extra cash on the side to beef up a vacation savings account. Starting now to earn a little extra money is a great way to make use of those cold winter weekends that are often spent watching Netflix.
There are plenty of creative and quick ways you can earn a little extra money on the side like selling unwanted goods, renting out a spare room, or teaching classes online. Just be sure to deposit that money directly into your vacation savings account, so it's not unintentionally spent before the big trip.
5. Set alerts.
While you're planning ahead and saving for a summer vacation, you might as well stretch your dollars as far as they can go by making sure you're getting the best deal. If you're flexible on a travel destination, there are sites that will aggregate the best deals from your home airport and send an alert when cheap airfares are available. You can try The Points Guy, which will send you text message alerts on flight deals or Airfare Watch Dog.
If you have a destination in mind and want to get the best price possible, set alerts for flights, hotels, or other vacation costs. Most travel sites, like Kayak and Hipmunk, have the option to set a fare alert so you can easily be notified when there's a deal on your dream destination.
Source: @leahliyah
6. Stay focused.
There's a reason my home office wall is plastered in pictures from my favorite vacation spots (namely, Maui!)—it's the best reminder for me to stay on track with my work and savings goals.
If you need a little extra help staying on track with your vacation savings goals, keep reminders where you can easily see them. Try setting a picture of the destination as the background of your phone or computer. A visual of what you're working toward can help nudge you in the direction of making the best financial decisions to get you there.
What vacation are you saving up for this summer? Do you have any savings tips to share?