Here at The Everygirl, we understand the nature of busy women. You barely have time to eat breakfast in the morning, let alone spend the day surfing the web. That's why this week, we're sharing some of our favorite articles on pop culture, design, and more.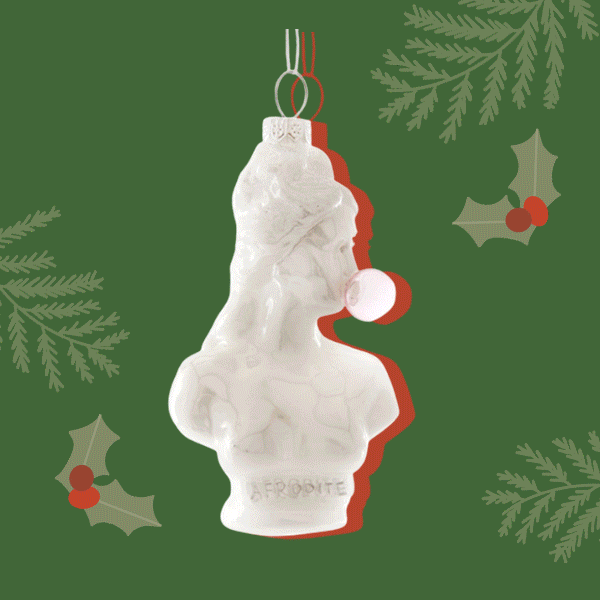 Whether you prefer your tree to be a masterpiece or a beautiful array of memories, there's something for everyone at Carlyle Avenue's ornament shop. Don't miss their expertly curated collection!
Instructions for getting a beach body: Don swimsuit. Arrive at beach.
That thing you've been wanting to do? Go do it.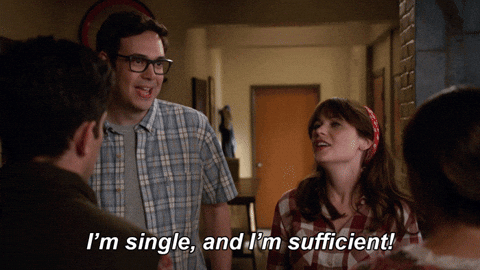 *First date not included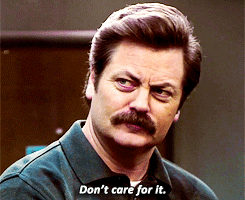 Have we learned nothing from Dr. Pepper Ten.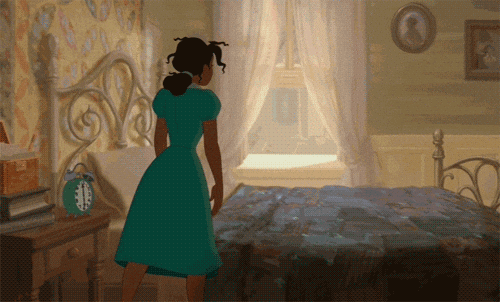 But like, I really need a day off.
"This is one of the most reckless & reprehensible decisions ever made by a U.S. president." https://t.co/IDhGE0QkNV pic.twitter.com/q10tuTVjaU

— Concerned Scientists (@UCSUSA) June 1, 2017
Take heart: these cities, states, and companies have publically committed to the Paris climate accord, despite the President's decision.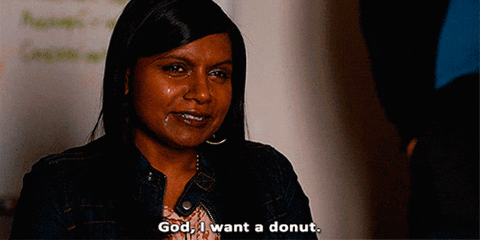 Nice knowing you, legs.