Etsy is an entrepreneur's best friend. Not only is Etsy a great place for small businesses to sell products, but there are also many hidden gems to help entrepreneurs.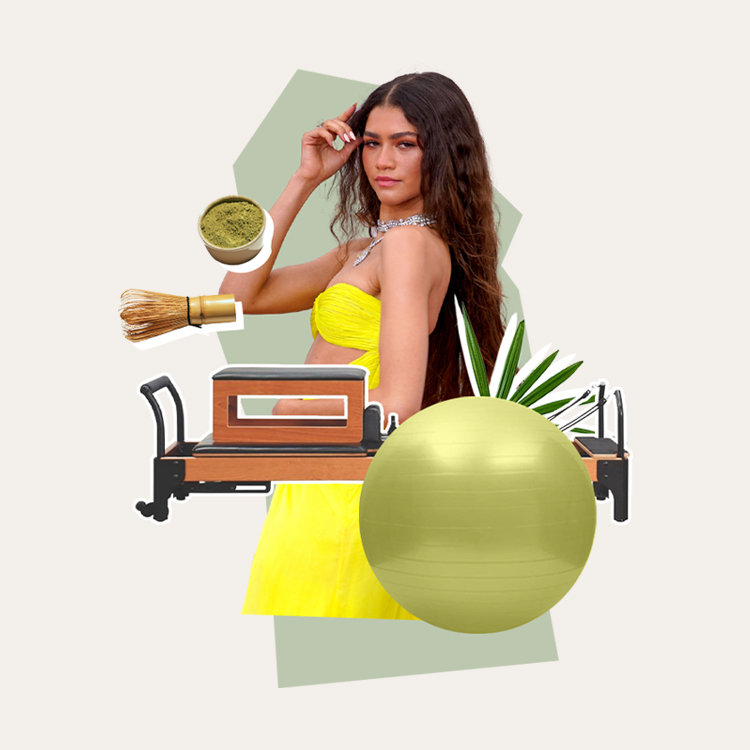 she's (kinda) just like us!
We all know we can find pretty much anything we need to run a business at an office supply store, but sometimes their products are more basic than cute. And almost everything on Etsy is adorable or sassy. (Or both!) As a budding entrepreneur you need as much inspiration as you can get—are we right?
So here are some of the best products on Etsy to help your business succeed in style.
1. Business Planners
Starting a new business can be overwhelming, especially if you don't know where to start. This pretty business planner will help keep you organized. With 46 printable pages, this instant download has everything you need to stay on top of your busy schedule. Alongside planning pages, there are sections dedicated to tracking finances, marketing ideas, products, brand identity ideas, and contact information. If you crave structure, this planner will provide it.
2. WordPress Themes
WordPress is the go-to website host service for bloggers and new businesses. It is free, easy to use, and has professional themes available at no extra cost. But if you want your site to stand apart from all others using free themes, consider purchasing a pre-made template. There are countless beautiful themes and templates available for low prices on Etsy. This striking watercolor theme comes with a banner photo you can customize, social media icons, widgets, and is mobile responsive.
3. Business Cards
There are a lot of great online shops that sell inexpensive business cards, but if you are having trouble finding a design you love, look no further. Etsy has thousands of stunning designs! This chic design will only set you back $15 and you can print through any service. The design options on Etsy are less stuffy than traditional business cards and will help your cards stand out in a pile of average white cards.
4. Stationery
Give your business correspondence a personal, polished, and professional touch with personalized stationery. If you haven't decided on a color scheme or logo yet, this customizable stationery by PiccoloPaperCo is a simple and elegant design that won't clash with future branding.
5. Inspirational Posters
Every office has a cheesy inspirational poster lurking somewhere! But trade the clichéd photo of mountains for a chic, inspirational modern print. There are plenty to be found on Etsy including this one—perfect for creative types.
6. Instagram Props
Need a few pretty, but inexpensive, things to help style Instagram photos? Whatever you are looking for, Etsy is bound to have a cuter version. We love this tassel garland to add a bit of pretty in photos or even as office decor. For desk shots, we have to have these boss lady pencils and gold foil notebooks.
7. Branding Kits
Branding your business is no easy feat, especially if you lack design skills. So allow one of the many talented graphic designers on Etsy to create a custom branding package for you! This kit from AIW includes designs for a logo, an alternate logo, business cards, letterhead, envelopes, folders, invoices, flyers, a Facebook cover, a Twitter cover, an Etsy cover, social media icons, and brand guidelines. With a branding kit, all of your business and marketing materials will have a cohesive design.
8. Stock Photos
Source: TwiggyPosts
If you aren't a natural whiz with a camera then consider investing in quality (not corny!) stock photos. Etsy has hundreds of perfectly styled photos that will look great in a blog post, on a social media feed, and in marketing materials. For $25 you can purchase this pack of 28 photos that will give your digital presence a polished and cohesive look.
Would you ever go to Etsy to purchase office supplies?