Between every season's new beauty trends, daily heat styling, and our ever-growing dependence on dry shampoo, our hair takes a significant beating. Face masks get all the glory when it comes to weekly deep treatments, but it's time that we give hair masks the credit where credit it's due.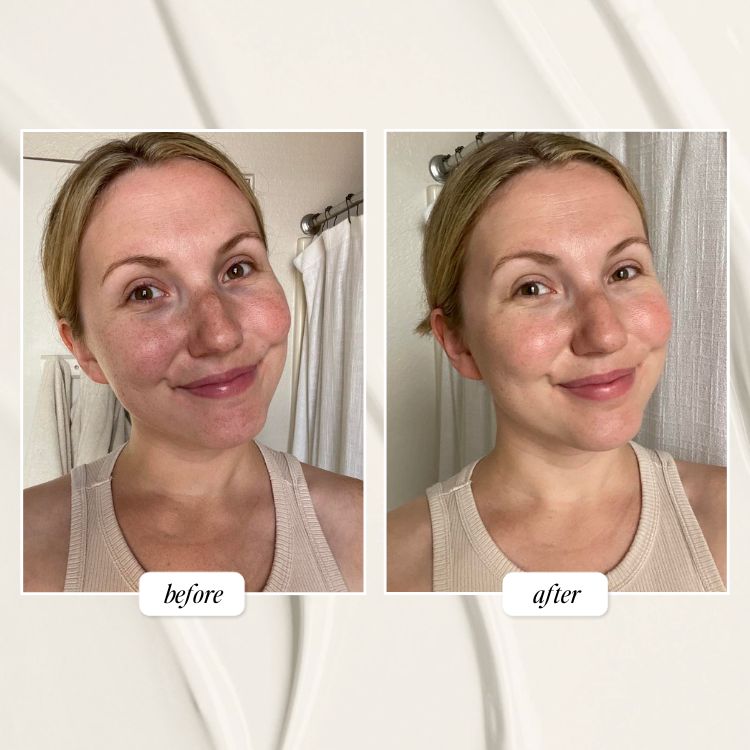 Whether you're plagued with split ends, still trying to recover from years of box dyeing your hair in college, or your scalp gets itchy in the winter, there's a treatment out there that your hair is begging for. Here are a few of our favorite masks to replenish, rehydrate, and revive your tired strands.
What's your favorite hair mask? Let us know in the comments below!