Alongside a few tested favorites, scores of new products are beginning to populate the shelves of our favorite store. As we shift into the winter season, these newbies would make perfect additions to your beauty routine. If you're popping into your local Target any time soon, be sure to add these to your list of must-haves!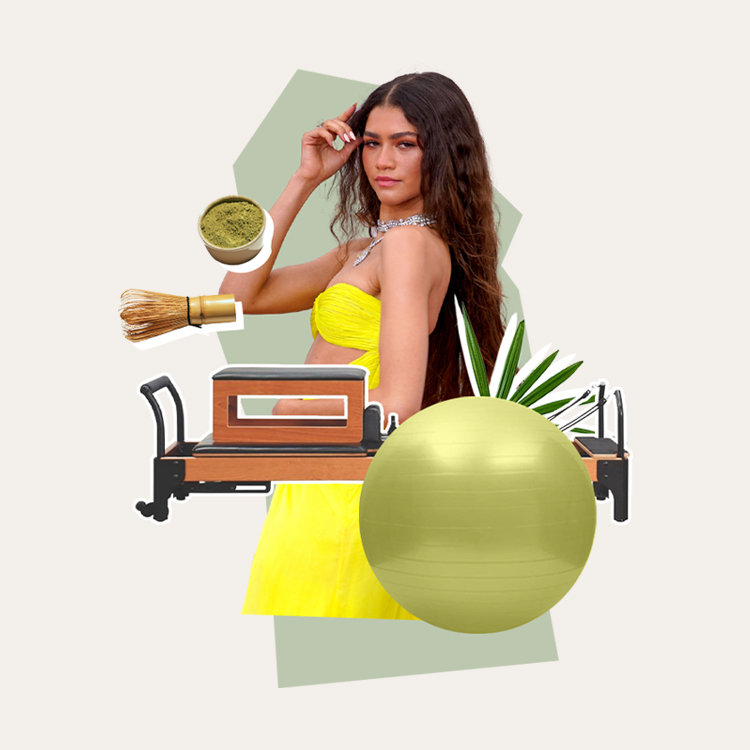 she's (kinda) just like us!
What are your favorite drugstore beauty products?