Living room sectionals have been a somewhat touchy subject in the design world. For for years, the only options were overstuffed, poorly-scaled pieces that rarely looked stylish. Fortunately for us, that has changed recently with more aesthetically pleasing designs emerging on the scene every day. (They aren't necessarily overpriced either.) So with more options and better budgets, are sectionals the right choice for your space? Or do you stick with the tried and true sofa-and-two-chairs combination? First, here are a few tips to knowing whether the sectional fits for you: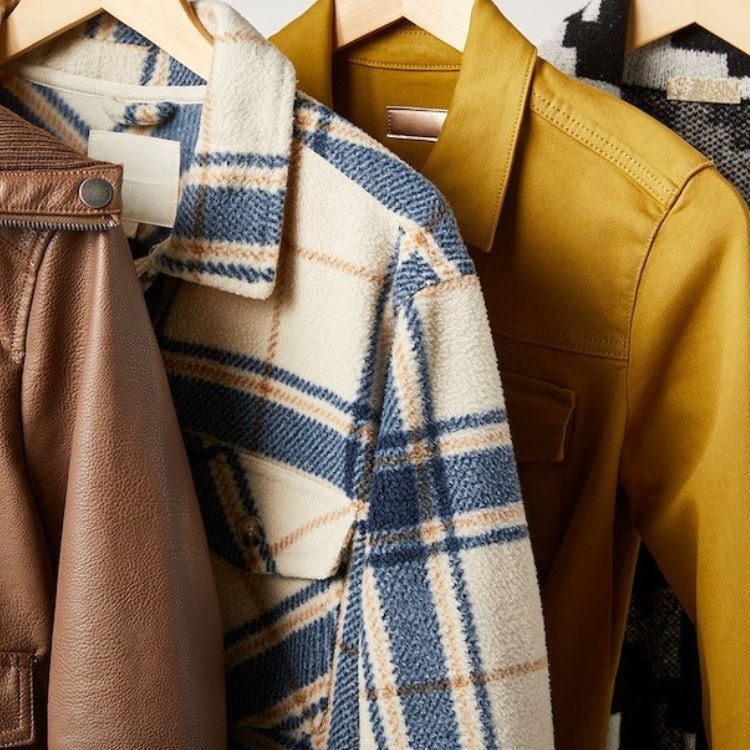 ...and it's wallet-friendly
Decorate with a sectional if…
Your room suits it, meaning even if your space is small, the sectional will allow for great flow and not take over the whole design scheme. People automatically assume you need a large space for a sectional, but in actuality, a single sectional can provide ample seating without adding in extra chairs in a smaller room. Bonus!
It makes sense in the floor plan. We like to see sectionals pushed into a corner so they hug the room and not divide it.
The scale is right. Choose your sectional wisely. You want it to feel balanced in the room with the other furniture pieces.
It has a more streamlined, sleek design to fit within your more modern space.
You put a lot of importance on comfort. Sectionals invite that feeling of sinking in and getting cozy for the night. So if you want your room to have that lounge feel, a sectional may just be the best choice.
You're decorating a basement, kids space, den or media room. These spaces always work with sectionals.
You aren't planning on relocating soon. Sectionals, because they are usually purchased with one room in mind, are a little harder to move around. So if a move is in your near future, consider a sofa that can be a lot more flexible traveling.
If some or all of those boxes have been checked, then bring that sectional into your life! Yes, you can make a great investment and go high end, or you can save the wallet and try out some more affordable options. The following roundup definitely gives you a beautiful sectional that will work in many scenarios.
Under $1,000
Under $2,000
Investment Options
Which option is your favourite?