I don't know about you, but I have a lot of events to attend this year. It's almost like everyone in my life decided this was the year to do #allthethings, and that means I have #alltheevents to attend. From bridal showers to baby showers, graduation parties to housewarming parties, and other social gatherings I just can't miss (brunch with the girls, obviously), I need a lot of dresses in my fashion arsenal and I don't have a lot of time to find them. Enter: Amazon. Amazon dresses are my saving grace, and if your social calendar looks anything like mine this year, they will be yours too.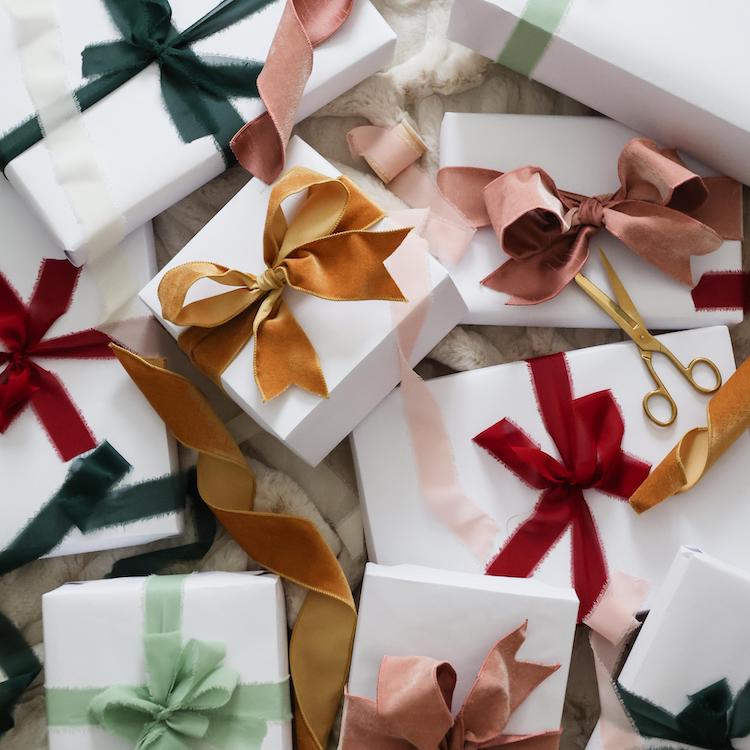 the perfect gifts for everyone—and we mean everyone—on your list
I can't promise you that your delivery driver will like you very much after all the packages they'll have to carry to your front porch, but I can promise you that you will have a lot of really great dresses to choose from for all of your events. Save yourself the time of scrolling through them all on Amazon and reading the reviews because we have done the work for you. Here are the best Amazon dresses available right now.