Peanut butter and jelly. Wine and cheese. Gin and tonic. Sophie Turner and Joe Jonas. Me and… clutter.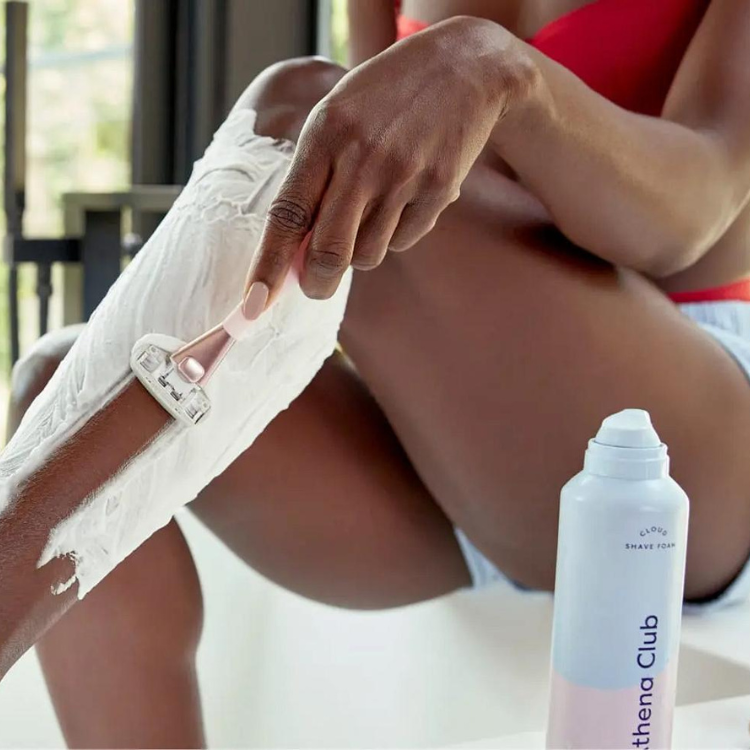 "This razor gave me the silkiest, smoothest shave I've ever had! I never get any cuts or scrapes, even on those hard-to-shave places."
Some things in life just go together. Unfortunately for me, Joe Jonas just isn't who most would associate me with. A fresh mess five minutes after cleaning, however? I think most of my friends and family would wholeheartedly agree that clutter and I get along quite nicely. No matter how hard I try to be a clean, organized person, disarray always finds me. So much so that I now consider being a tad bit messy as a personality trait. There are worse things, right?
In my relentless pursuit to change who I am at my very core, I've been seeking some affordable organizational solutions that might make tidying up more intuitive. Because if there's one thing I'm better at than accumulating clutter, it's scrolling for hours on Amazon and clicking "add to cart" at an alarming rate. If you, too, are in the market to tidy up your home, check out these 50 Amazon organizational finds that just make sense:
Kitchen
Bathroom/Vanity
Bedroom
Office/Tech