For most of my life, I've been able to fall asleep on anything: a floor, couch, or pillow—no matter how flat or lumpy—without any pain. However, since I hit my 30s, all of that has changed. After waking up morning after morning with a neck so tight that it hurt to move my head, I knew it was time to give up the $10 two-pack of pillows I have slept on for years. They just weren't cutting it, no matter how many I layered each night.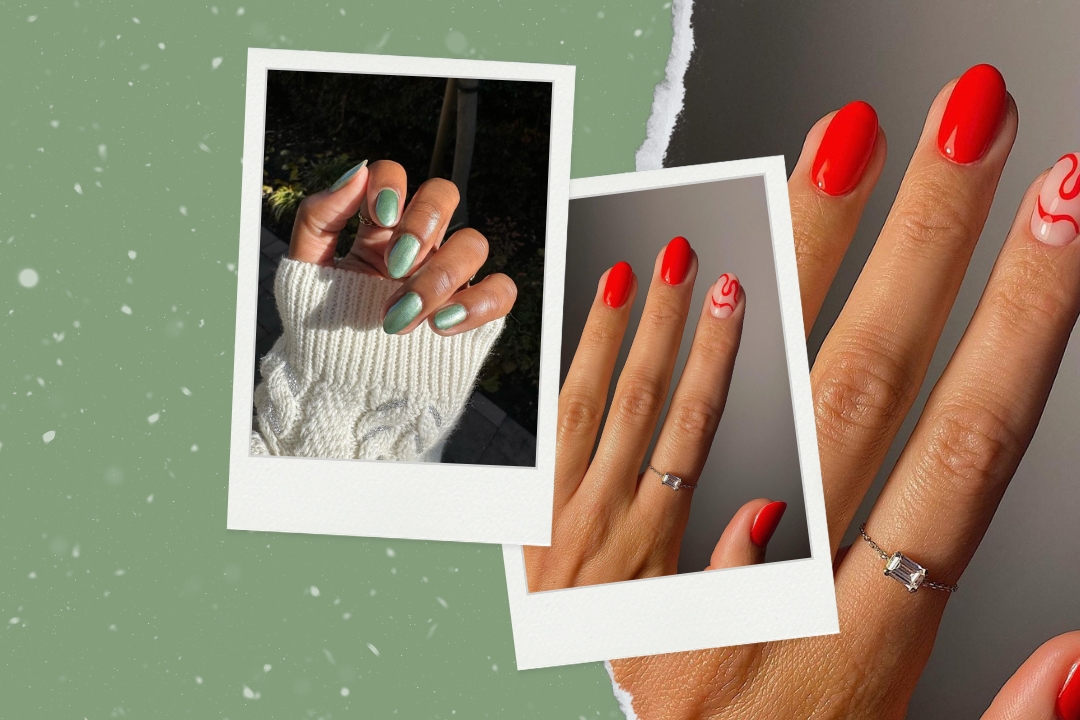 every one of them is a certified sleigh
If our pillows are doing their job, according to the National Sleep Foundation, they should both provide good head and neck support and keep them in a neutral position. Our pillows flatten over time as we use them, leading to way less support, but you can keep neck and shoulder discomfort at bay easily by changing out your pillow every two years. (You can also give them a good wash every so often to help kill off any dust mites, just check the tag first.) If you're not sure when you last changed your pillow or you're so sore you feel like you've run a marathon each morning, it's time for something new. The search can be pretty overwhelming, so I put a few of Amazon's best-reviewed pillows to the test to see which ones really lived up to the hype.
Searching for pillows is a more difficult challenge than I thought. In my experience, I've never heard many people advocate for investing in the right pillow the same way we do mattresses. We're all working with a range of budgets, so I wanted to try pillows from budget-friendly to investment to help us all get a better night of rest. In the world of pillows, I believe you get what you pay for, so keep that in mind during your search.