It's no secret that we love decorating for the holidays, especially with the traditional red, green, and tartan plaid. But today, Aniko Levai is letting us into her home for a look at how she decorates for the holidays with a bohemian touch. From the fresh greenery to her tassel tree, she's thoroughly convinced us with her one-of-a-kind style to update our holiday decor. Read on to see where Aniko finds her unique pieces and her advice for holiday decorating on a budget.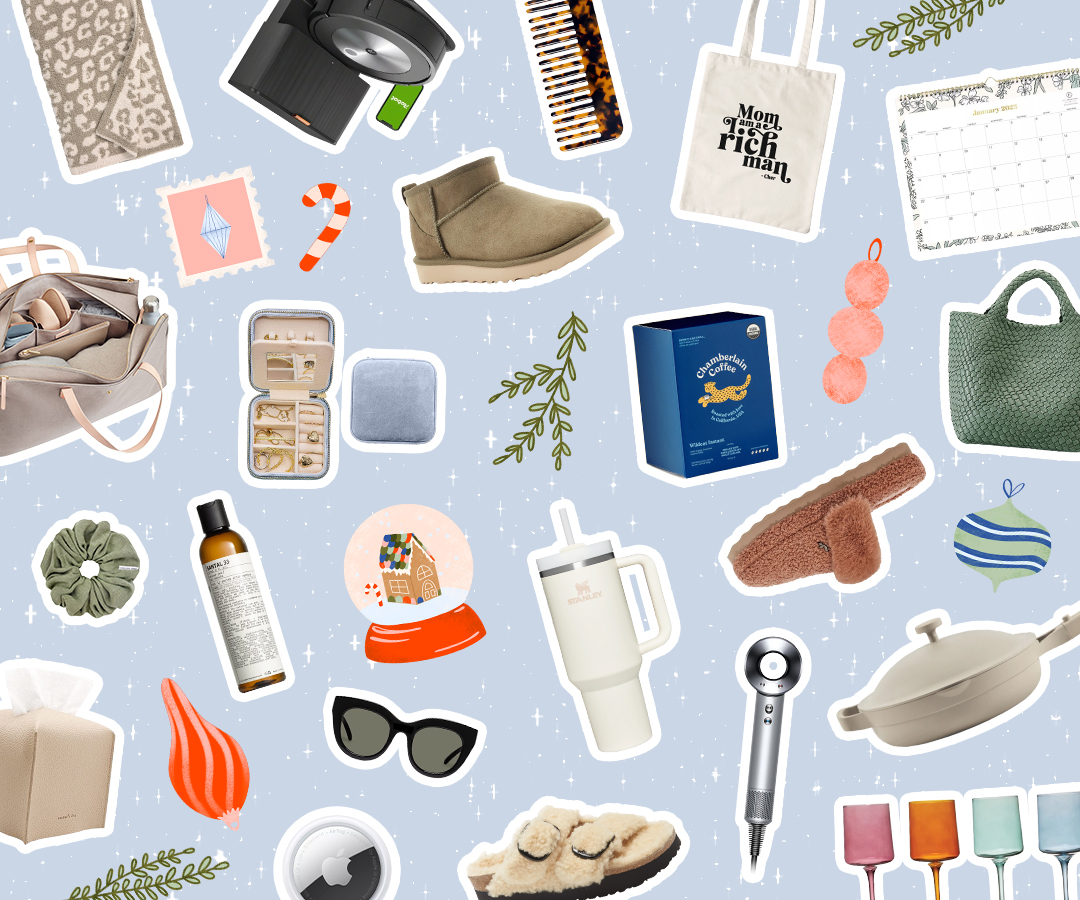 With hundreds of thoughtful gifts, you're sure to find something for everyone on your list!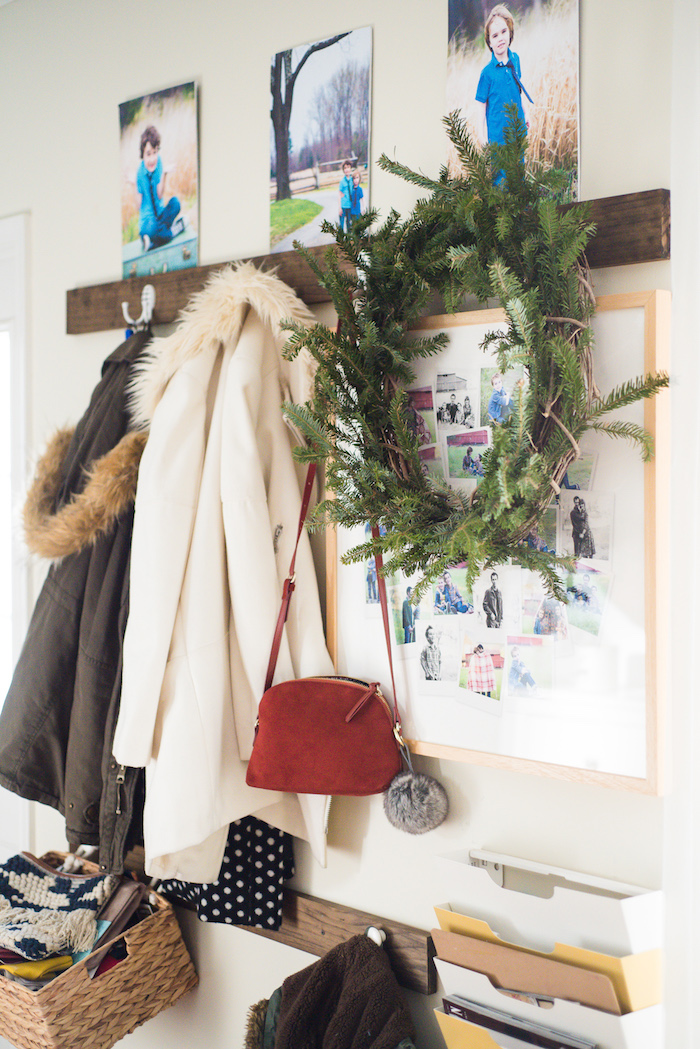 When do you start decorating for the holidays?
I like to start decorating for the holidays right after Thanksgiving. Typically my home is fully decorated by the first week of December.
How do you decorate? Do you stick with the same color scheme each year?
I have been using different colors scheme each year for the longest time, but this past year's decor was just so close to my heart that I pretty much pulled out the same exact decoration from last Christmas. I added some red pops to my neutral decor here and there, but I kept the same woodsy, BO-HO, cozy, warm style as last year.
How do you prioritize budget-wise when it comes to decorating seasonally? It can be so hard to justify the money when it's so fleeting!
I am a budget shopper, and I dislike to waste money. I try my best to DIY, repurpose or reuse things from around the house. For example, I made my simple banister fresh green garland this year using a few different fresh green branches from my backyard, and I think it turned out prettier than the one I could purchase in the store. Winner!
Where do you shop for holiday decor?
Locally I like to visit Target and HomeGoods for best finds. I also like to browse the net to score great deals and unique items over at AllModern, Wayfair, and Etsy.
Do you have any traditions that are special to you?
We like to do Christmas Countdown each year. It's a wonderful family activity, and now that boys are older (six and eight years old) we can include cool and entertaining holiday activities to our countdown calendar. I also like to make my own, fun, DIY calendar for every season so it's extra special.
Do you have any tips for our readers who may live in small apartments (and on a budget) and are not necessarily able to decorate to their heart's desire?
Think simple and shop your own home! Don't be afraid to rearrange rooms – I do that all the time. Also try to change little things, like pillow covers. Pillow covers can be so inexpensive but could bring in a new vibe to the room. And don't forget – less is more!
Do you have a favorite Christmas movie? Why is it your favorite?
I just love Christmas movies. Home Alone, The Polar Express and many more. Christmas comes but once a year, and I can't wait to enjoy fun Christmas movie marathons with my favorite people. Merry Christmas!