Don't miss out on our second virtual conference event on October 3! The event features two all-new panels talking everything from marketing yourself for success to mentoring tips to cultivating a career you love, and more! This virtual career empowerment and networking conference allows you to join from the safety and comfort of your own home.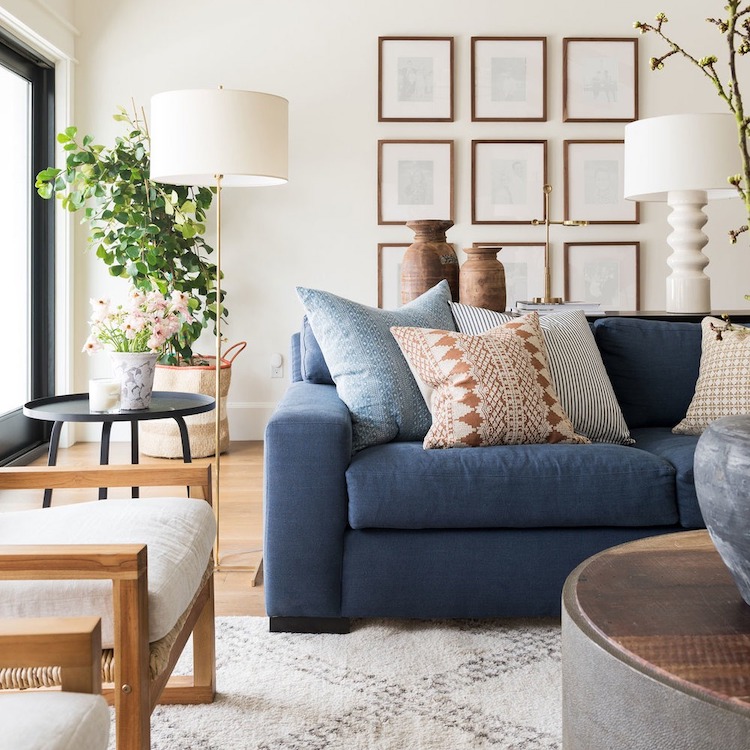 don't make the same mistakes I did
Please note: you must be 21+ years old to attend
If you missed our August 29 Everygirls Rise virtual event, you can click here to stream at your leisure. Learn how to stay emotionally well while working from home, balance personal and professional life during a pandemic, change careers or fields with ease, battle imposter syndrome, and more!
About the Conference
As two brands who believe in bringing people together and lifting one another up, The Everygirl Media Group is honored to present our 2020 online conference experience, powered by La Marca Prosecco—a virtual career empowerment and networking event (featuring the talents, leadership, and expertise of inspiring women across industries) that you can join from the safety and comfort of your own home.
After the success of last year's inaugural Everygirls Rise Conference series in Atlanta and Chicago, we are thrilled to bring back the career empowerment event you all loved—safely.
In light of the worldwide pandemic, we decided it would be best to pivot to a virtual conference this year. In addition to securing everyone's health and safety, this allows for unlimited attendance capacity and the chance to learn from experts and network from the comfort of your home.
Our custom tech platform will offer plentiful learning resources and tools, unique chat functionality, and a live Q&A with our panelists. Please note: you must be 21+ years old to attend.
Click here for more information and to grab your ticket!
This post is in partnership with La Marca Prosecco but all of the opinions within are those of The Everygirl Media Group editorial board.