When I was a spry third-grader, my favorite activity in the whole world was hitting up the local mall food court with my family on a Friday night. Our end-of-week trips to Lakeside Mall in Macomb, Michigan fostered some of my favorite childhood memories. The mere idea of having so many choices in one place brought me endless joy and saved my parents from the otherwise impossible "what will we make for dinner that will satisfy three school-aged children" debacle.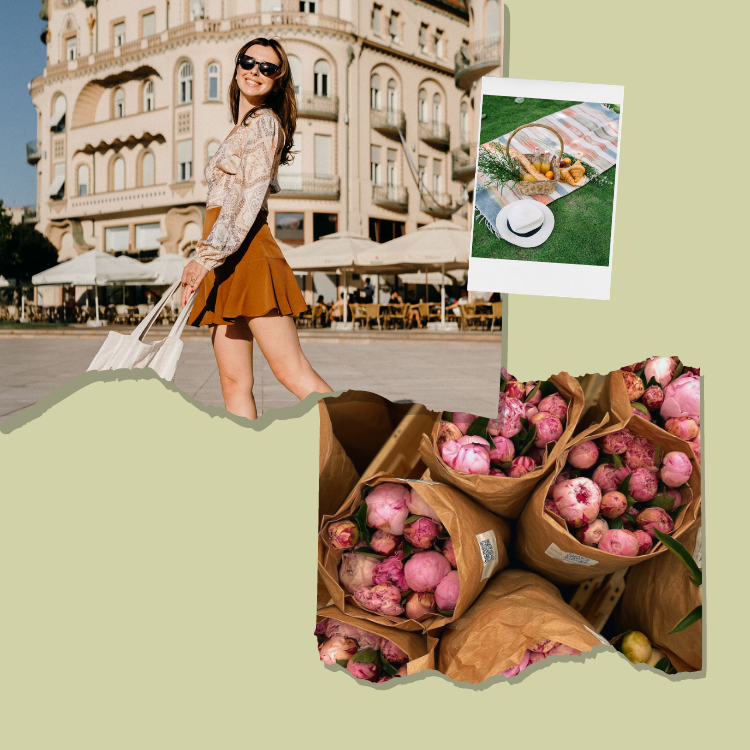 read this if you're in your saving era this summer
Despite having a multitude of options (Coney Island, Sbarro's Pizza, and A&W), I always found myself abandoning my family to gravitate toward The Flaming Wok. I knew my order by heart, but that didn't stop me from graciously accepting an "appetizer" in the form of a free sample to give me a preview of deliciousness that was to come. My order was simple, but it was enough to make my entire week complete: sesame chicken, fried rice, and a cold pop (yes, pop, not soda… how to label myself as a Michigander 101).
For me, Asian cuisine is a Friday night with my family, celebrating the end of a long week of grinding it out over times tables and cursive letters. My palate for Asian food has grown wildly since the third grade but I'm always on the hunt to find that little taste of home I found at The Flaming Wok. If you're craving Asian cuisine this week, check out these 20 recipes that are just as good (if not, better) than takeout: