There are at-home beauty treatments we all know about: masks, facial massage, exfoliators, peels—to name a few. But what about the beauty tools that truly mimic the in-spa experience? Those are often overlooked. Maybe it's the high price tag, maybe it's that they aren't talked about enough, or perhaps they're just a mythical beast to us commoners—whatever the reason, beauty gadgets and devices that can be done at home are popping up now more than ever.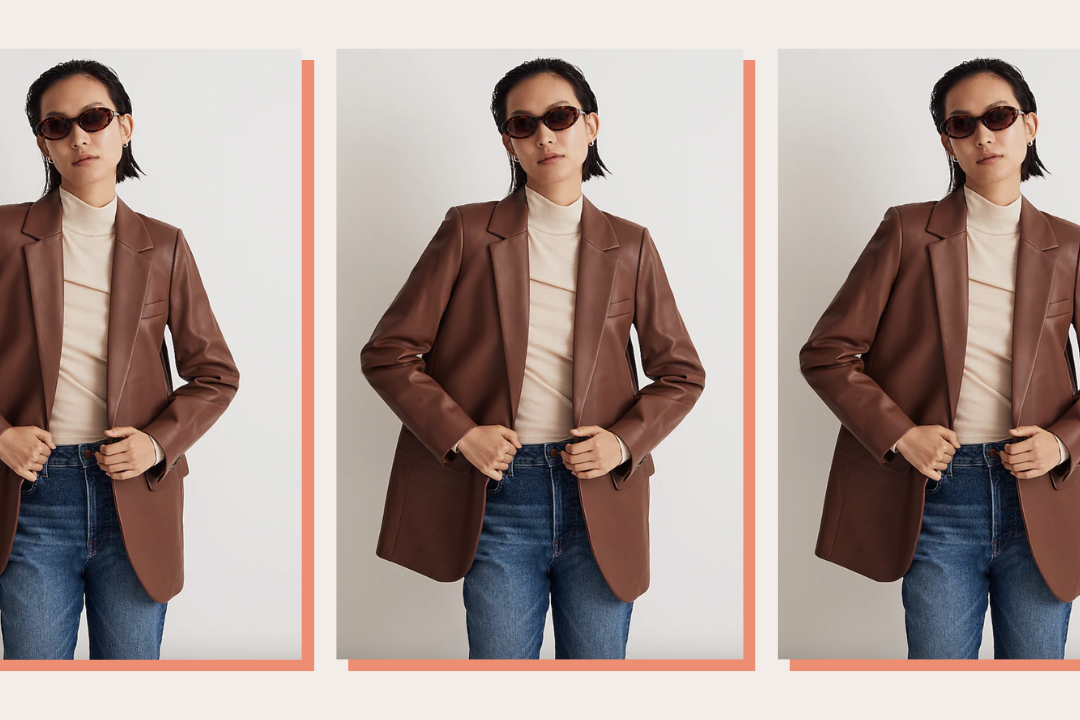 time for your fall wardrobe update!
Because beauty devices are quite overlooked by us normies, it's hard to know which are actually worth the splurge. What I've learned from my trial and error over the years is to not waste your money on products that promise you immediate results, because you can't get instant clear skin, a tighter jawline, and reduced wrinkles even in the chair of the best estheticians in the world. Instead, opt for products that work with your skin over time. After scraping through our own favorites, hundreds of reviews, and what our readers love, we established your ultimate guide to the best beauty gadgets on the market.

NuFace
One of my favorite estheticians/brands/people TBH, Joanna Vargas swears by microcurrent in her facials. Because I can't get to NYC or LA to get one, the NuFace will have to do! This device (in a more compact version than the OG Trinity device—also a little cheaper) uses microcurrents to stimulate the skin to promote firmness, elasticity, toning, and wrinkle and fine line reduction. Apply the gel primer (a month's supply is included in the purchase) to one side of your face, and press the device into the face, massaging and sculpting as you go. This is one of the only products on this list that actually DOES offer an immediate result—albeit subtle—but the way it contours and lifts your face over time is where this beauty shines. Want to see it in action? Riverdale's Madelaine Petsch used this device in her Vogue Beauty Secrets tutorial (skip to 3:00!), and you can see it instantly defines her cheekbones. Consider it the perfect contouring powder, but a thousand times better than that.
NuFace recommends using the device about five times a week for the first 60 days, and then switching to three times a week after that. It only takes about five minutes to do your entire face (three swipes under your jaw and above and below the cheekbones), making it an amazing but quick self-care step to add to your morning routine. Can you tell we are *major* NuFace fans here?!
Dermaflash
If you've watched those deeply satisfying videos of professional dermaplaning, you'll get the gist of this product. It's an at-home device that mimics the experience of in-spa dermaplaning by removing peach fuzz and exfoliating away dead skin cells and anything else sitting on top of the skin. It's basically the older, sophisticated sister to our editors' beloved facial razors. If you're sick of constantly rebuying disposable face razors and want a deeper exfoliation and hair-removal, the Dermaflash will be your new go-to.
Ranavat
A Best in Beauty 2020 winner, this massage wand levels up your nightly facial massage. With a copper head that claims to help promote collagen and elastin, our Contributing Writer swears by this to truly make her skin glow and reduce tension in her jaw.
What gadgets are your favorite for an at-home glow?! Tell us in the comments!