It's one of the happiest moments of your life: that moment when you walk across the stage to receive your diploma. Graduating is amazing – and petrifying. Once you're thrown into the "real world," there are new problems to face and new hurdles to climb, and landing a job often feels like the hardest one.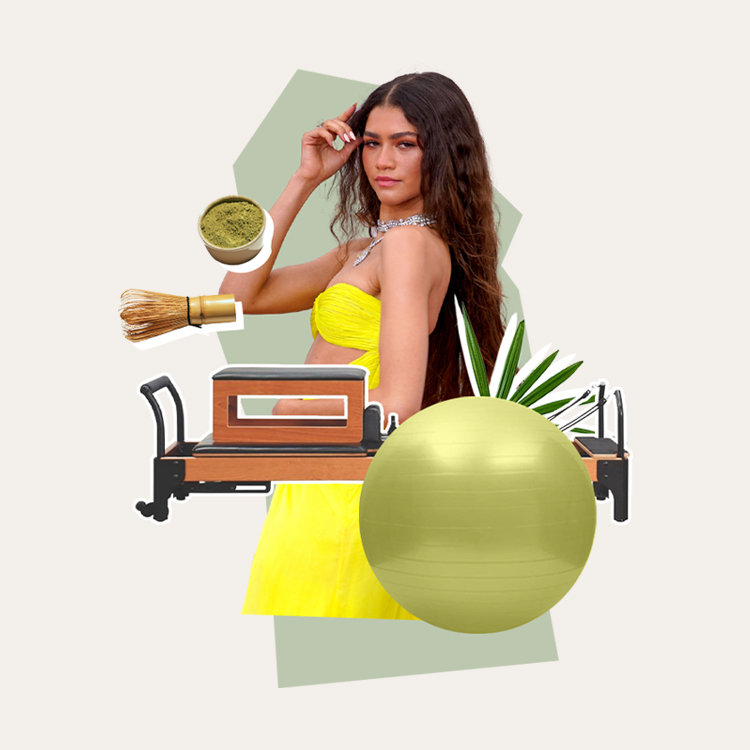 she's (kinda) just like us!
Liz Wessel is here to help. After a successful run working at Google, Liz founded WayUp, a company designed to help students and new graduates find internships and jobs. Here, Liz shares her best advice for new graduates looking to land a job.
1. Don't freak out… Companies are still hiring!
This time last year, only 21 percent of graduating seniors had accepted a full-time job offer before graduation. So if you're not employed yet, you're not alone!
Many companies won't recruit seniors until within 1-2 months of when someone can start working. This is especially true for fast-growing firms, because their hiring needs change so quickly. Amazing companies (like Unilever and Accenture) are still hiring recent grads. So don't panic, just apply!
2. 

Be open-minded

It is important to keep an open mind on your job search – especially when it comes to looking into different industries and different-sized companies.

For example, if you want to be a software engineer, think about working at a range of small startups and larger corporate firms. There are great engineering roles outside of Google!

In addition, think outside of the box when it comes to the industry you choose! Companies you traditionally may not have thought of as "technology companies," like Ernst & Young, are actually hiring for entry-level developer roles, not just roles you otherwise may think of, like accountants. The same can be said for most industries and companies! 
3. Find a mentor
I am a huge believer in the importance of mentors. I think it's vital for professional growth (especially as a recent grad) to have someone who's been in your shoes to give you guidance and advice.
I wouldn't be the CEO I am today without the mentors in my life. And I actually have mentors for different types of things I need help with! For marketing help, I go to a VP of Marketing at Google who became a mentor figure to me accidentally during my time there. For team-building advice, I go to a fellow CEO who has successfully scaled companies to IPO. And the list goes on!
 4. 

Own your experiences

Even though you don't have 10 (or even 5!) years of work experience, I'm sure there are certainly valuable skills and lessons you picked up in college (and even in high school).

If you were a waitress, you learned about customer service and attention to detail. Maybe you were a nanny throughout college? You probably demonstrated responsibility and creativity. Just be yourself, and be proud of your accomplishments.  

Also, insider tip: When you see a job that says "requires 1-3 years' experience," apply! This is just business lingo for "entry-level."
 5. 

Send thoughtful thank you notes

It sounds obvious, but a good thank you note can go a long way after you interview. Thank you notes show the hiring manager that you appreciate their time, and, it's an opportunity to remind them of what makes you a good fit for the role. 

Make sure to personalize your thank you note, and highlight something specific you learned during that interview. For an added bonus, send a handwritten note! I promise that by doing this, you'll stick out (in a good way!) from other candidates. Check out this handy guide if you need help.
6. Seek out learning opportunities
As a new grad on the job hunt, you should be looking for opportunities to learn: through meetups, webinars, and more. Use this time to research workshops and take classes to gain new skills or improve on the ones you have. Sites like Skillshare make this incredibly affordable, or you can join Facebook groups within your desired industry and see what professional development they recommend. At WayUp, we host frequent Facebook Live sessions with leaders from top companies like Capital One so that our community can learn about certain industries or roles.
What questions do you have regarding the post-grad job search? What advice do you have for first-time job seekers? Let us know in the comments!