It's the year of the wedding, and with many weddings comes many bachelorette parties. Odds are, you have one or two weddings coming up this year, which means that bachelorette party outfits are on the brain and packing is soon to be underway for a weekend full of celebrating your bride (and looking cute while doing it).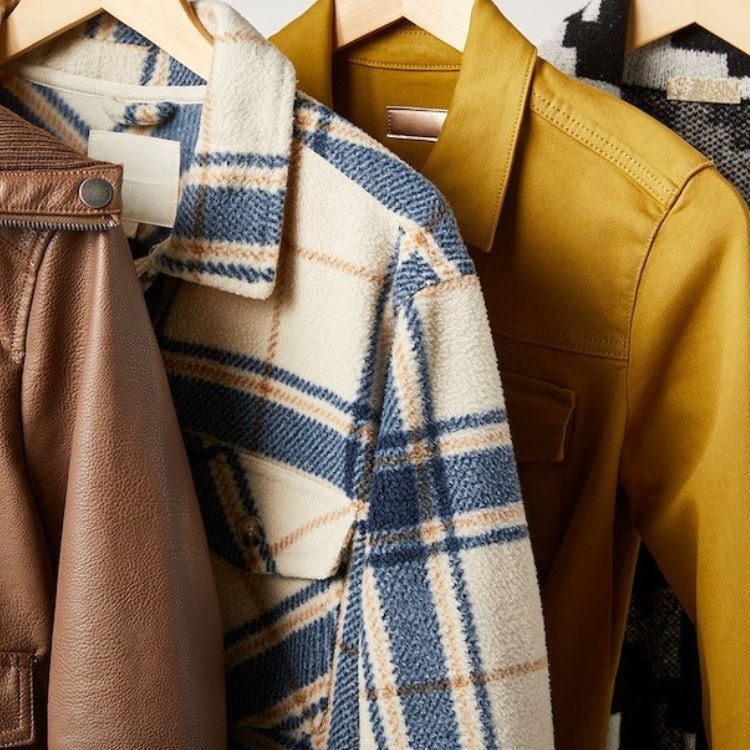 ...and it's wallet-friendly
Step one in planning your party looks? Well, that depends entirely on the destination. Beach bach? Think easy, breezy fabrics like linen or terry cloth. Taking the city by storm? Statement-making metallics and luxurious velvet will be your go-to. Ready for hiking and some great outdoors? Pack fun fleece jackets and oversized overalls to feel cozy but cute too.
No matter if you are headed to the tropics of Tulum, the city of Chicago, or the great outdoors with a little glamping—yes, glam camping—these pieces will have you saying "I DO!" to them.
For the beach
Arguably the most popular of the bachelorette party destinations, a beach vacation means dressing is going to be extra fun. Before you head out, grab your crochet dresses, linen fabrics, and cut-out pieces, and get ready for the sun, sand, and a whole lot of celebrating.
For the city
Live out your Sex and the City bachelorette party dreams with destinations like Chicago, New York, or even Nashville. When it comes to hitting the town, it's only right to pull out all the stops. Focus on statement-making pieces like feathers, slip dresses, velvet, and of course, some sparkle and shine.
For a cabin
Attending a bachelorette party in the great outdoors? Well then, it's time to look the part. Opt for fun fleeces, vintage overalls, onesies, and athletic dresses that'll take you from your cabin to a (casual) hike with ease.
For wine country
Lucky enough to have your bride opting for a wine country bach party? Make your way through in sophisticated but party-worthy dresses and tops that'll make everyone forget you just had your fifth glass of red—all eyes will be on your look.