Whether you're spending your next Saturday lounging on your patio or hopping on a plane to spend a week on a white-sand beach in Anguilla, warm weather and sunny summer days call for an arsenal of beach reads.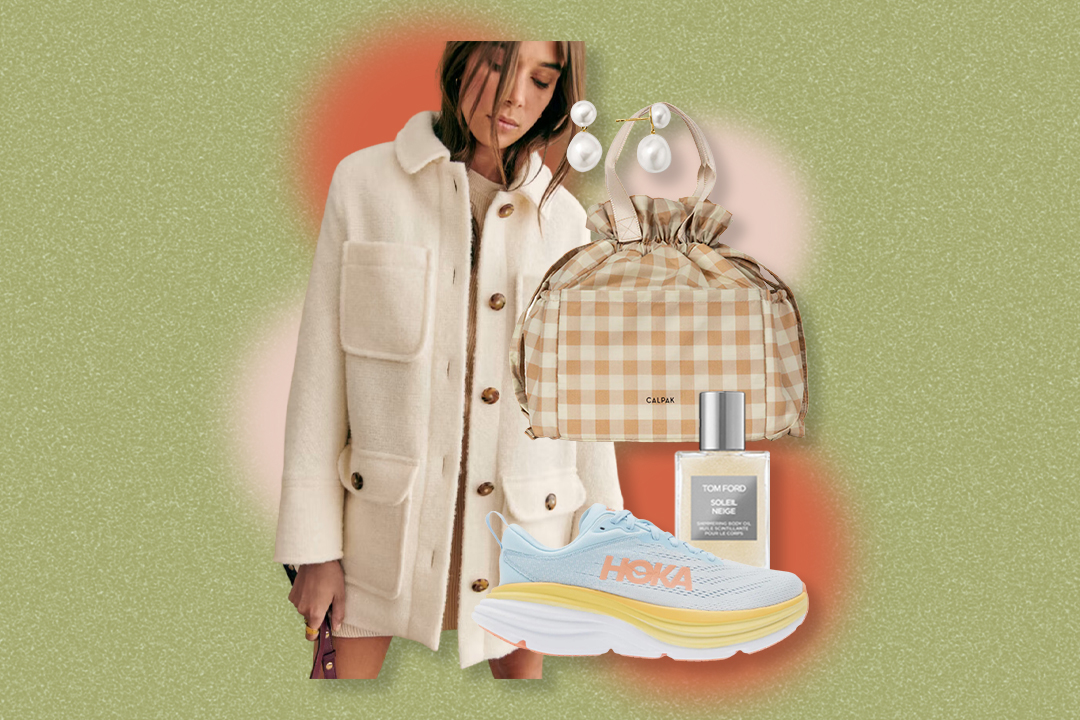 There's nothing as relaxing as sitting outside, breathing in the fresh air, and cracking open a book that will keep you on the edge of your seat until the very end. Whenever we finish a book we love, we turn to Goodreads to help us find our next page-turner—they can help you find your next favorite book based on past ones you've loved.
We're all about having a stack of books ready to read in the summer months. The list below includes an assortment of highly rated beach reads from Goodreads that span every genre you could think of, so you know you'll find the perfect read for your next beach day here.