Whether you're spending your next Saturday lounging on your patio or hopping on a plane to spend a week on a white sand beach in Anguilla, warm weather and sunny, summer days call for an arsenal of beach reads.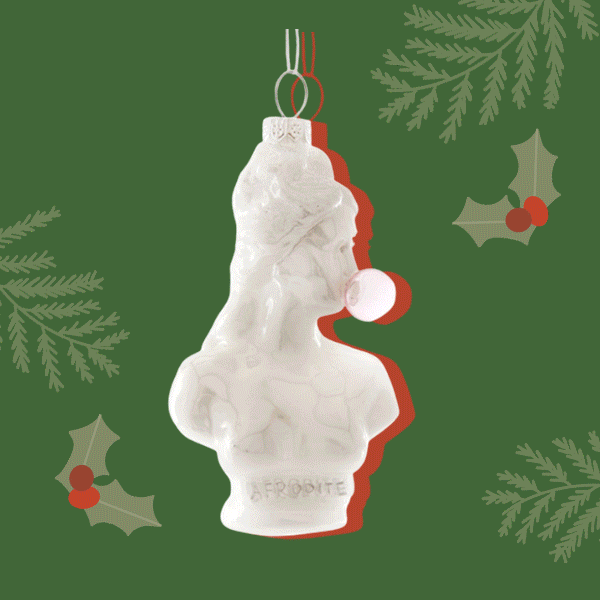 Whether you prefer your tree to be a masterpiece or a beautiful array of memories, there's something for everyone at Carlyle Avenue's ornament shop. Don't miss their expertly curated collection!
There's nothing as relaxing as sitting outside, breathing in the fresh air, and cracking open a book that will keep you on the edge of your seat until the very end. Whenever we finish a book we loved, we turn to Goodreads to help us find our next page-turner—they can help you find your next favorite book based on past ones you've loved.
We're all about having a stack of books to have ready to read in the summer months, and we're starting with Goodread's Most Popular Beach Reads. These tried-and-true books have the best reviews from Goodreads members (plus a few additions from our editors!), and all of them have the opportunity to be your favorite book of the summer.