When I was growing up, the true kickoff of the holiday season occurred on December 1st, when I woke up to a small gift in the pocket of my family's advent calendar—it was pure Christmas magic. These days, I have to make my own magic, meaning I can't rely on my parents—or Santa for that matter—to deliver me tiny presents each December morning. Luckily, I can count on a beauty advent calendar to give me a little bit of that Christmas joy that I had when I was a kid. After all, what better way to tweak my morning routine for the holiday season than to start each day with a little treat? And by little treat, I do mean a travel-size moisturizer, not a candy cane.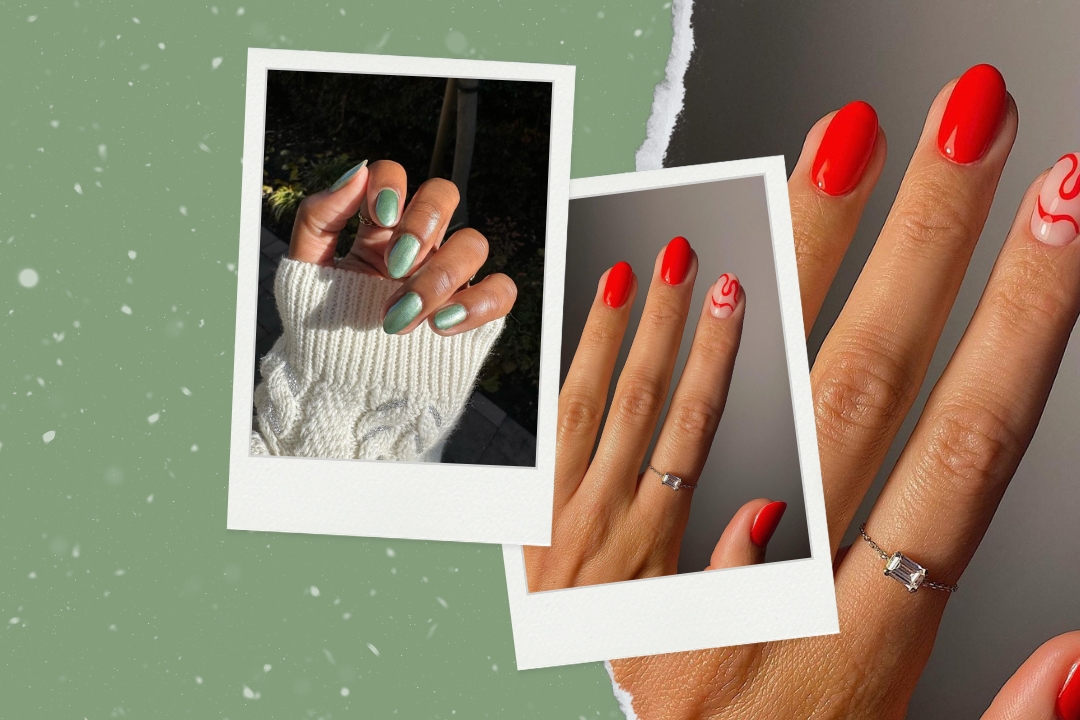 every one of them is a certified sleigh
From skincare systems to nail kits to the best of the best makeup products, beauty advent calendars are the perfect way to give the gift of holiday morning cheer to someone you love (or to yourself, of course). We've rounded up the most exciting beauty advent calendars of the year, because we all deserve to feel that nostalgic December morning joy this holiday season. Here are the 20 best beauty advent calendars of 2023 that will brighten your chilly mornings and make your December that much more magical.
Under $100
Under $250
Splurge-Worthy