There are few joys in life like sitting on the beach (or by the pool), cocktail in hand, reading a good book.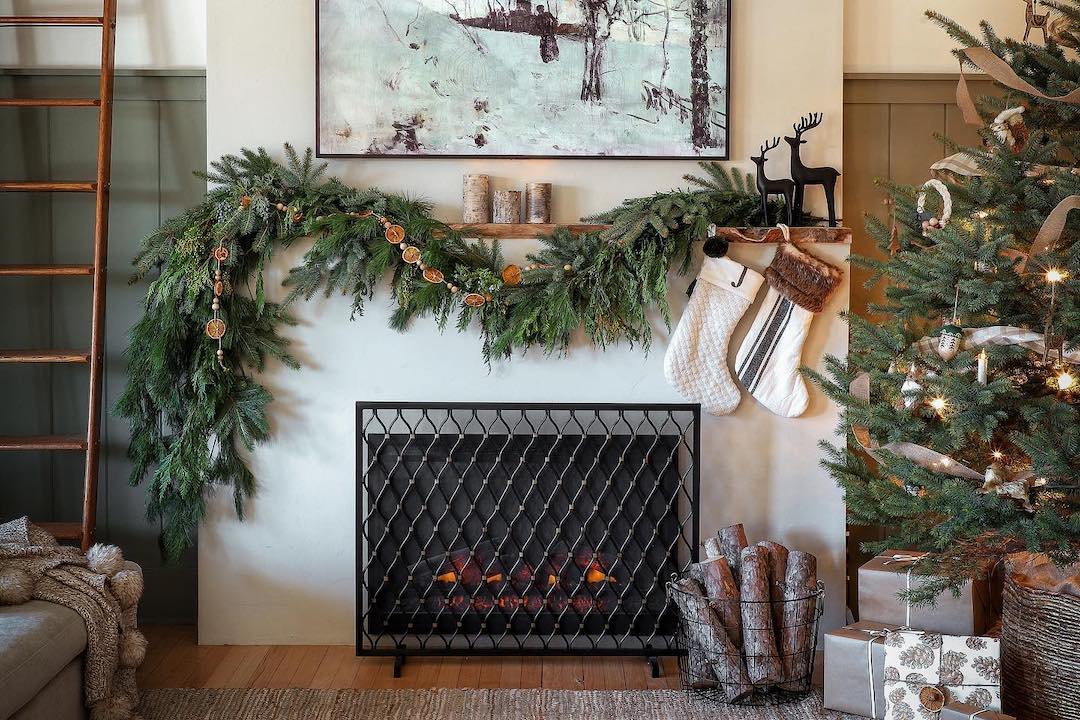 there's still time to deck your halls
Although it may not feel like it, summer is right around the corner, and with it come the beach reads we love to devour the second the sun decides to come out every year. We've rounded up the most-anticipated book releases of summer 2019 — and with the wide variety of genres and authors, we'd be surprised if these last more than a day for us. (Handmaid's Tale lovers, there's something here you're going to love!)
1. Girls Like Us
FBI agent Nell Flynn hasn't been to her Long Island home in 10 years, but that changes when her father dies and she has to return to settle his estate. When she's there, she begins to help with the murder investigation of a local girl. This thriller will keep you on the edge of your seat until the last page.
Release date: July 2
2. The Marriage Clock
Leila Abid's traditional Indian parent's ideas for an arranged marriage conflict with her dreams of finding love before marriage, not after. She decides to start dating, but after a series of blind dates (and even some speed dating), she worries about what will happen if she doesn't find someone within her 3-month deadline.
Release date: July 23
3. Lady in the Lake
We love a book with alternating narrators, and this story set in 1960s Baltimore delivers. After Maddie leaves her 20-year marriage, she sets out to make a meaningful career for herself as a journalist. When a body is discovered in the fountain of a city park, she is on the case to find the truth behind the murder — and finds the career she dreamed of along the way.
Release date: July 23
4. Meet Me In Monaco
The ideal novel to sit and flip through on a beach, Meet Me In Monaco stars none other than Grace Kelly on a trip to Cannes film festival. Filled with love, glamor, and lots of romance, it's the perfect place to let your mind escape to on a summer day.
Release date: July 23
5. The Turn of the Key
Ruth Ware has never disappointed with any of her fictional thrillers, and if this is anything like any of her other novels, it's sure to be a (terrifying) hit — ahem, hello movie deals.
When Rowan Caine stumbles across an ad for a live-in nannying job, she's completely infatuated with the high-paying salary, stunning location, and perfect family that lives there — she never expected her story there to end with a dead child and herself awaiting trial for murder.
Release date: August 6
6. City of Girls
From the pen of the beloved writer behind Eat, Pray, Love; City of Girls gives us a novel set in the 1940s New York theater world. City of Girls explores themes of female sexuality and is the ultimate story of love — told through an 89-year-old looking back on her life.
Release date: June 4
7. The Nickel Boys
In a follow-up to his Pulitzer-Prize-winning novel The Underground Railroad, Colson Whitehead is giving us another tale of Civil Rights — this time in Jim-Crow-era Florida.
Based on a true story of reform at a school that altered the lives of thousands of children, The Nickel Boys is a gripping tale of perspective.
Release date: July 16
8. Never Have I Ever
Amy's life is ordinary and uncomplicated, until Angelica Roux arrives at her house for book club one night. After hours of drinking and telling secrets, Amy's life starts to unravel, and she has to beat Angelica at her own game in order to protect herself and her family.
Release date: July 30
9. The Testaments
For all those obsessed with Handmaid's Tale, you can follow up your season three — coming to Hulu in June — binge with Margaret Atwood's sequel to the tale, which provides answers to the questions fans have been asking all along. The Testaments picks up Offred's story 15 years after she stepped into the unknown, with the testaments of three female narrators from Gilead. We'd be surprised if we'll be able to put this one down.
Release date: September 10
10. I'll Never Tell
For the murder mystery lovers, I'll Never Tell is a psychological thriller following the story of a death at a family's camp — 20 years later. After the death of their parents, the MacAllister siblings return to the camp to read a will, but with opposing views on what to do with the property, the story starts to unravel.
Release date: June 1