Even before any visibly noticeable effects are seen, facials just feel luxurious. Unfortunately, this luxury often comes with quite the price tag, especially in New York. Read on for a roundup of five of the best facials in the city, each for $80 or less.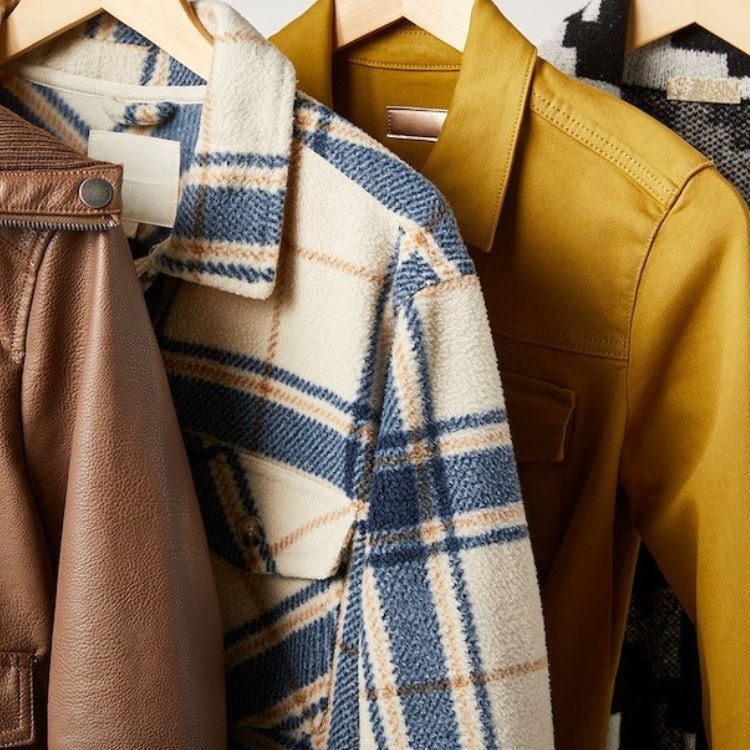 ...and it's wallet-friendly
Mario Badescu (320 East 52nd Street, Manhattan)
Source: Mario Badescu

This brand's Drying Lotion (only $17!) has been a cult favorite for some time now, and the Mario Badescu spa in Midtown East offers similar bang for your buck. Book the European Facial ($65) and get ready for a deep-cleaning experience — including a detoxifying steam, extractions, and a basic face and neck massage. Finally, a combination of the company's signature masks will be applied to your face, in accordance with your skin type and specific concerns.
Heyday (five locations throughout Manhattan)
Source: heydayskincare

The millennial favorite beauty store offers a 30-Minute Facial ($65) that's perfect for those with sensitive skin types that are easily irritated by extractions (this treatment skips those entirely). With five locations throughout the city, you're sure to find one that's near you, and with all spas boasting weekday hours of 8am to 10pm, and weekend hours of 9am to 8pm, scheduling should be a breeze. Although this particular treatment may only last 30 minutes, all Heyday facials include a skin analysis, deep cleanse, exfoliation, mask, hydration, and some SPF protection. As if that didn't sound amazing enough, all products and techniques used are also customized to your skin.
Skin Spa New York (seven locations throughout Manhattan)
Source: erica.anastasiia

Personalization is the key word when it comes to the SKIN SPA Custom Facial ($60) which is offered in two different variations — both of which include a cleanse, tone, and steam extractions. The Gua Sha customization is best for those with normal to combination skin types, and incorporates the ancient Chinese method of Gua Sha massage, which is said to promote better circulation and remove toxin build-up. The Gua Sha customization of this particular facial is advertised as having anti-inflammatory and anti-aging benefits.

For those with oily to combination skin types, the Hi-Frequency customization option features deeper extractions coupled with hi-frequency technology to keep bacteria and environmental toxins at bay.

The convenience factor is also a huge plus at Skin Spa New York, as the brand has seven different locations all over the city.
Shen Beauty (315 Court Street, Brooklyn)
Source: shenbeauty

Located on one of the main streets in Brooklyn's Cobble Hill neighborhood, Shen Beauty emphasizes high-quality, natural beauty products. The Milia Removal ($65) lasts only 30 minutes and is advertised as having no downtime, so it's perfect if you have a big event coming up. Plenty of skin nourishment is packed into the 30 minute time slot of this treatment — including cleansing, extractions, and a mask. Please note when booking that a brief consultation beforehand is recommended to determine if this treatment will work for your skin's needs.

Source: silvermirrorfacialbar

The team at this Upper East Side spa specializes solely in facials and peels, and their expertise shows. Formulated for all skin types, the Signature Facial ($80) features a deep cleanse, manual or enzymatic exfoliation, extractions, a revitalizing treatment, and oxygen therapy filled with vitamins. Congratulations, your skin just won the lottery!