As with most things in life, I've always approached Amazon fashion with a "you win some, you lose some" mentality. Sure, I've always known that somewhere out there, there were pieces that could rival those I'd spend four times the price on elsewhere, but to find them I knew I'd have to sift through a lot of losses.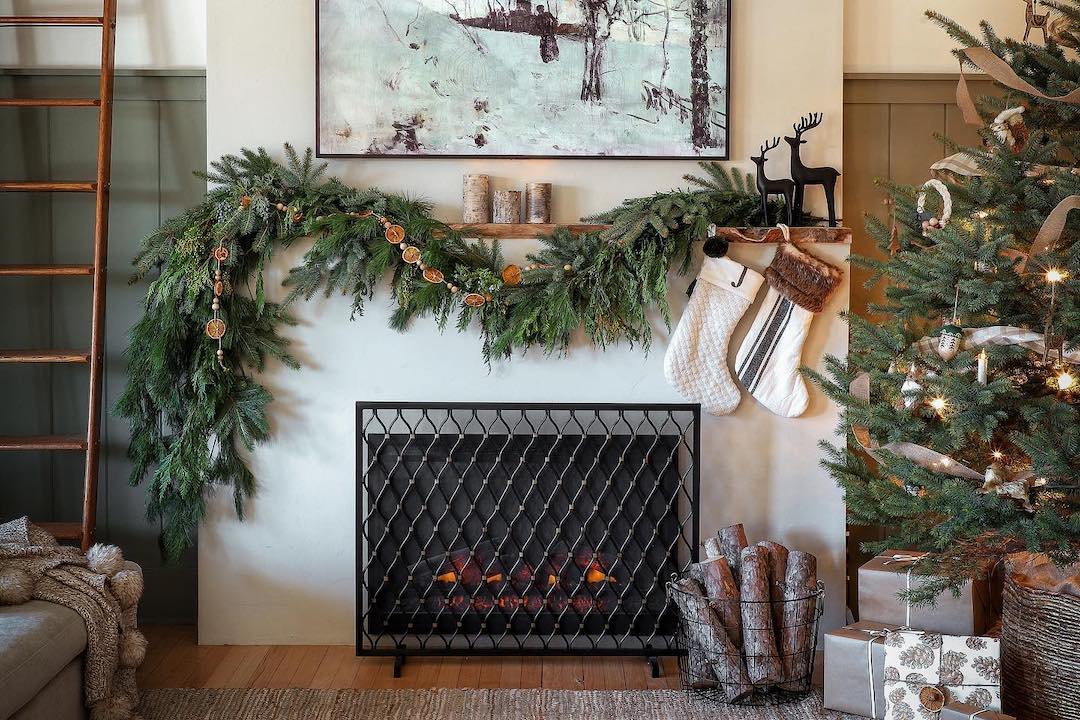 there's still time to deck your halls
But as quarantine has pushed our team into a world of exclusively online shopping, we've turned to Amazon and their two-day shipping more than ever to fulfill our retail therapy needs—and it turns out they've upped their fashion game more than we ever could have imagined.
From a faux-leather shirt jacket that's gotten us endless compliments to sweaters that we've been living in for months on end, these Amazon pieces have transformed our wardrobes over the past few months. The best part? Our wallets are thanking us for it.