With such diverse and captivating fiction available at every physical and digital corner, it's no wonder that readers seeking intrigue tend to skip over the nonfiction section. But true doesn't have to mean boring. If you're looking to cross over into the realm of reality but aren't sure where to start, these 14 spellbinding nonfiction books just might be your onramp.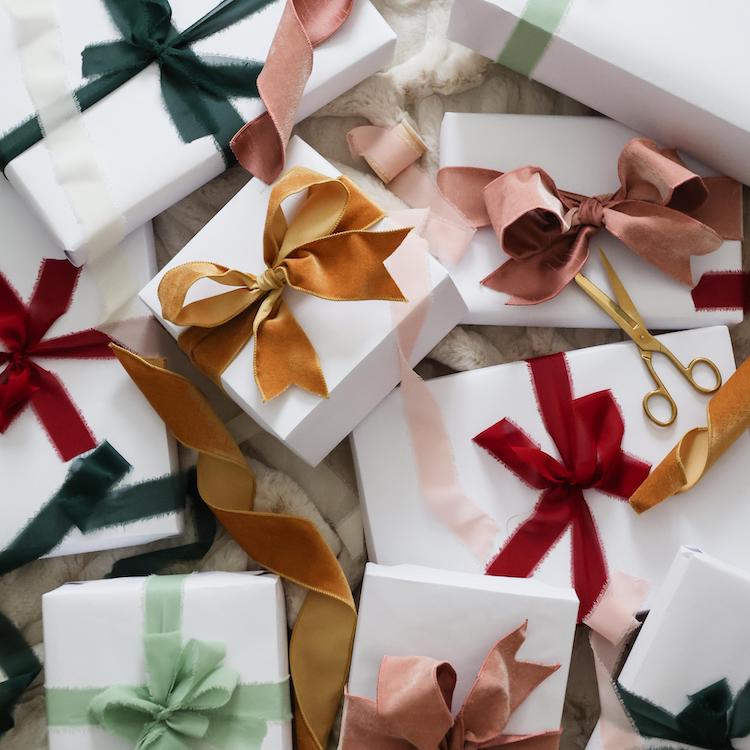 the perfect gifts for everyone—and we mean everyone—on your list
Whether you're looking for a riveting memoir, an eye-opening history, or a tale of scandal so shocking you'll question how true the story can be, there's a nonfiction book on this list with your name on it. Go ahead and clear your weekend, once you grab one of these and open to the first page, you won't want to do anything else until you read the last one.