When it comes to BookTok, the word "excited" isn't quite strong enough to describe just how hype the community gets about their favorite books. Case in point: I recently watched a review of a book (this one) that was 90 seconds of incoherent screaming (and yes, I did immediately add that book to my TBR). When the BookTok community gets behind a new book or author, the frenzied joy and excitement is inescapable. There's no better example of this in recent memory than Fourth Wing by Rebecca Yarros.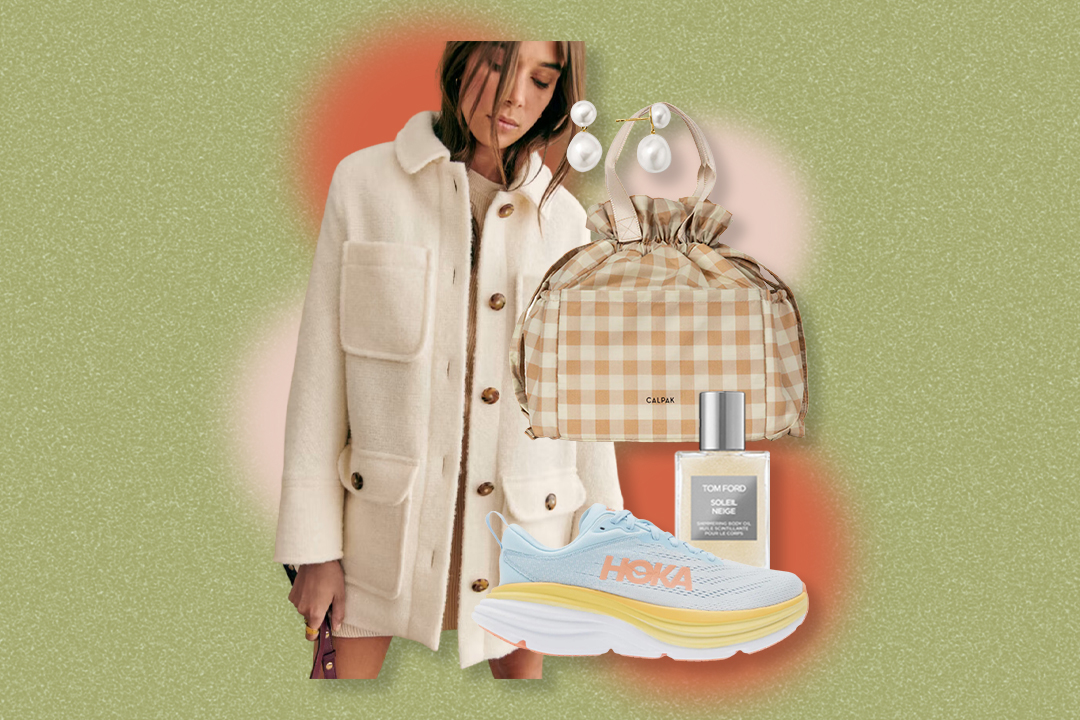 Fourth Wing quickly skyrocketed to BookTok royalty when it was released earlier this year. It became one of my favorite books of all time and reminded me why I loved reading so much in the first place. From beginning to end, Fourth Wing is simply a good time. If you too read Fourth Wing and are looking to recapture the feelings it gave you while you wait for Iron Flame (the second book in the series), this is the place for you.
What you're looking for is your next romantasy book. The romantasy genre blends the best of romance with the best of fantasy in stories that give readers both badass heroines who need to save the kingdom and swoon-worthy romances that will leave you giggling and kicking your feet. We're a couple months away from Iron Flame yet, but these 12 romantasy books will tide you over in the meantime. They're a mix of highly-rated books from Goodreads and a few that have my personal stamp of approval as The Everygirl's self-proclaimed Chief of Fantasy.