Is there anything better than getting completely lost in the world of whatever fantastical novel you're reading at the moment? I don't know about you, but after putting a fantasy book down, I've found myself daydreaming in public or during my downtime of magic, mysticism, and mystery. While the genre is historically dominated by white authors, Black fantasy writers offer a different lens on the genre that's been too long overlooked.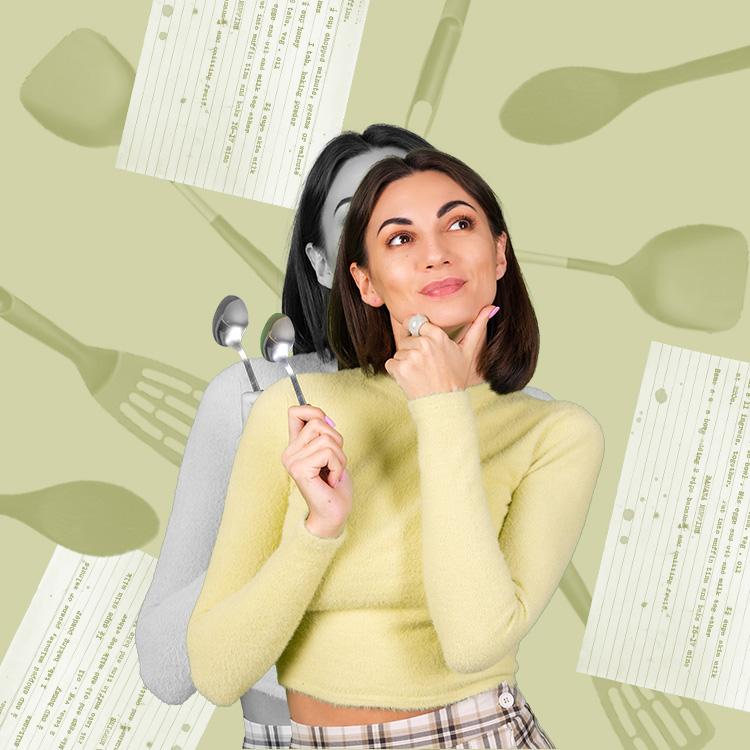 high in protein, good for gut health, and anti-inflammatory? yes, please!
From addressing real-life issues in metaphorical and historical ways to putting Black characters at the forefront of the battles in these fantastic worlds, these authors are telling stories in a beautiful and eloquent way. We've rounded up some recent fantasy books by Black authors that are the talk of the town. Don't believe us? Most of the titles below are top-rated on Goodreads by thousands of readers and book lovers alike. If you're looking to read a fantasy book soon and want to bring some diversity to your TBR list, opt for one of our suggestions by different Black authors below.