The return of jackets are no shocker for fall, but this season, we're seeing more emphasis on outerwear than ever before. There's a wide variety of "it" jackets to have this season, and fashion bloggers are showing us exactly how to wear them.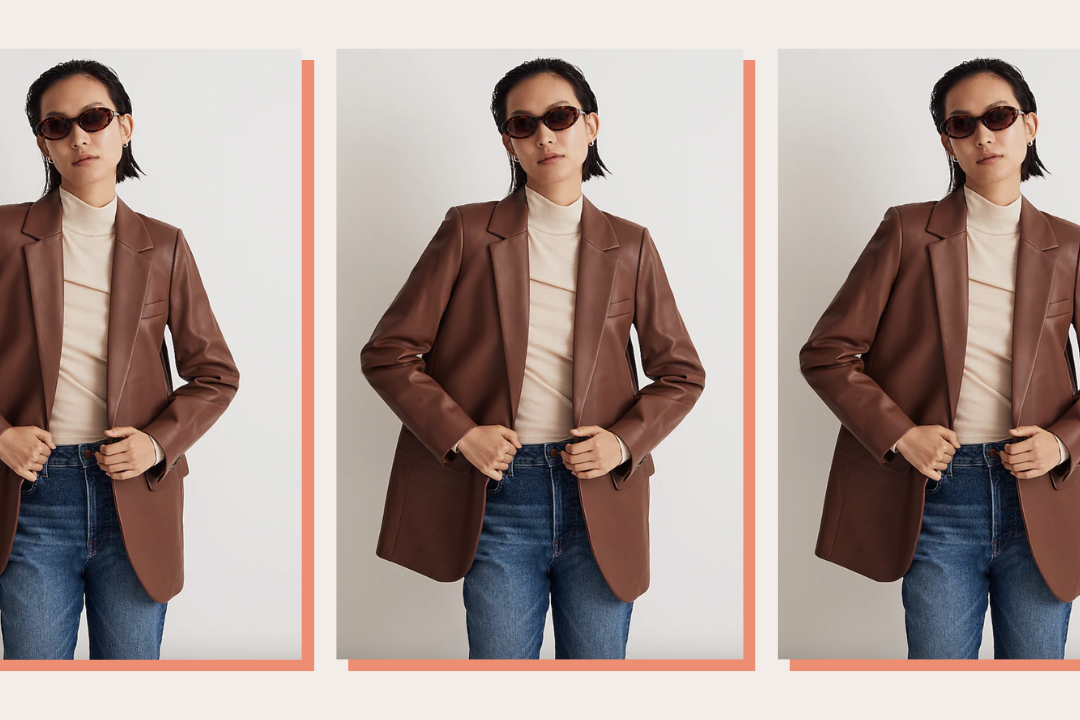 time for your fall wardrobe update!
From casual lightweight versions perfect for transition, to heavy tweed to take us into winter, here's what some of the top bloggers are throwing over their shoulders for Fall 2017.
Boxy Bombers
Source: Life With Me
Bombers are bigger than ever, literally. To make sure your bomber is timely, look for a boxy, cropped fit with plenty of arm room. These are ideal as a layering piece for warmer fall days, and, hello, soooo comfortable.
Suede
Source: Something Navy
No matter the style, make it suede. It's a material that feels like fall, and it's an easy way to make any jacket feel more lux. Similar to leather, though, make the material doesn't look crazy cheap. It'll ruin your whole vibe!
Classic Silhouettes
Source: Fashion Jackson
It's not all about trends this season. Classic coats in neutral colors are reigning supreme and they are an easy way to elevate any outfit. The best part? The same coat can transition from sneakers and leather leggings to an evening wedding.
Oversized Leather
Source: Because I'm Addicted
Don't expect to see leather jackets disappear this season—or ever for that matter. But this year, it's all about leather in a size up or borrowed from the boys. Drape it over your shoulders for an instant cool girl feel.
Plaid Blazer
Source: August Diaries
I honestly can't remember the last time I scrolled through my Instagram feed without seeing a blogger wearing a plaid blazer. The menswear trend is the jacket of the season, and looks great with cropped denim and booties underneath. Pro tip: Make sure the arms are tailored, and tuck in a lace cami underneath to show off your shape.
Velvet
Source: Fashion Me Now
The last time I wore velvet was to a Christmas party in the '90s, but this season, bloggers are showing us the right way to wear them. And we like it! Especially in jewel-toned colors like emerald or ruby, this jacket can take any ordinary outfit to the next level.
Which of the jackets are you wearing? Any that you're leaving to the bloggers?