As we're spending our days behind our laptops while working from home—taking previously in-person meetings via Zoom and communicating with our coworkers exclusively through online messaging—we're bound to be experiencing a little more blue light exposure due to extra screen time. (Not to mention the Netflix shows we're binging, the virtual happy hours, and the endless TikToks we can't stop watching.) I'm just saying, I wouldn't recommend checking your screen time report.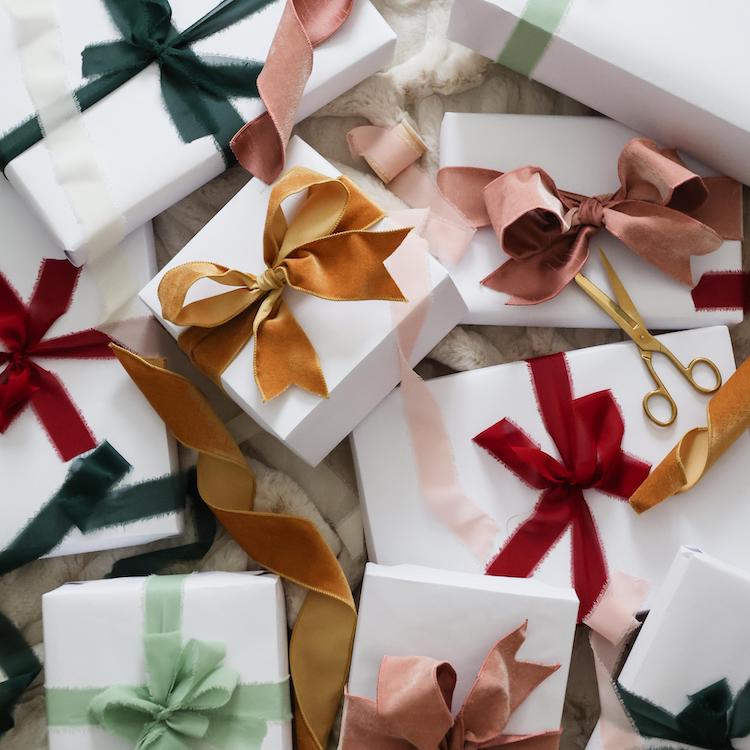 the perfect gifts for everyone—and we mean everyone—on your list
While we are so thankful that modern-day technology allows us to stay connected digitally during a time in which we can't physically be around our loved ones, we might be putting our eyes at risk through extra blue light exposure.
Although there is still research to be done surrounding the concept of blue light exposure from screens, I can say from personal experience that blue light glasses have been helpful to me in reducing eye strain. I've been wearing them while working on my computer for over a year, and I notice a significant difference in eye fatigue and dryness if I don't wear them.
We're in luck, because there are tons of super-cute options out there to protect our eyes. Here are a few of our favorite blue light blocking glasses to add to your cart right now:
Do you wear blue light glasses? If so, let us know what you think of them in the comments!