Did you know May is Asian Pacific American Heritage Month? To celebrate, we've rounded up 10 amazing novels by Asian or Asian-American authors to read this month (or any time!).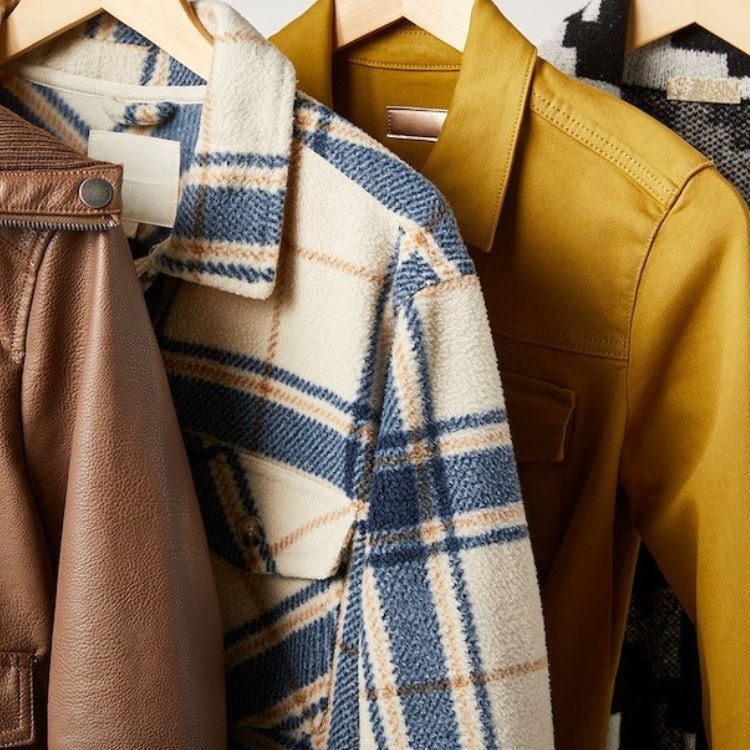 ...and it's wallet-friendly
Because this list will only scratch the surface of all the great books to read, we wanted to spotlight books you might not already have on your reading list. Although we love household names like Jhumpa Lahiri, Amy Tan, Arundhati Roy, Celeste Ng, and Lisa See, you won't find them here. (Although if you haven't yet read these authors, we highly recommend them!) We also recognize "Asian Pacific" covers a huge amount of cultures, so this list spans authors from the Middle East to the islands of the Pacific. Enjoy!
What are your favorite books by women of Asian descent? Share in the comments below!