Some days we feel scared, some days we feel sad, some days we feel stressed, and some days we just feel blah. Luckily for us (and 2020), the best cure for a bad day is a good book (and maybe a tub of ice cream?). Whether you're looking for an escape, some tangible advice, or major inspiration, there's a book out there that can help boost your mood, reduce stress, and make you feel motivated. Forget laughter–these 15 books truly are the best medicine when you need a mental health boost (and some will make you laugh too). Add to cart or your Kindle cue now if you're going through a tough time, to have ready for rainy days, or to gift to a friend that could use some extra inspiration.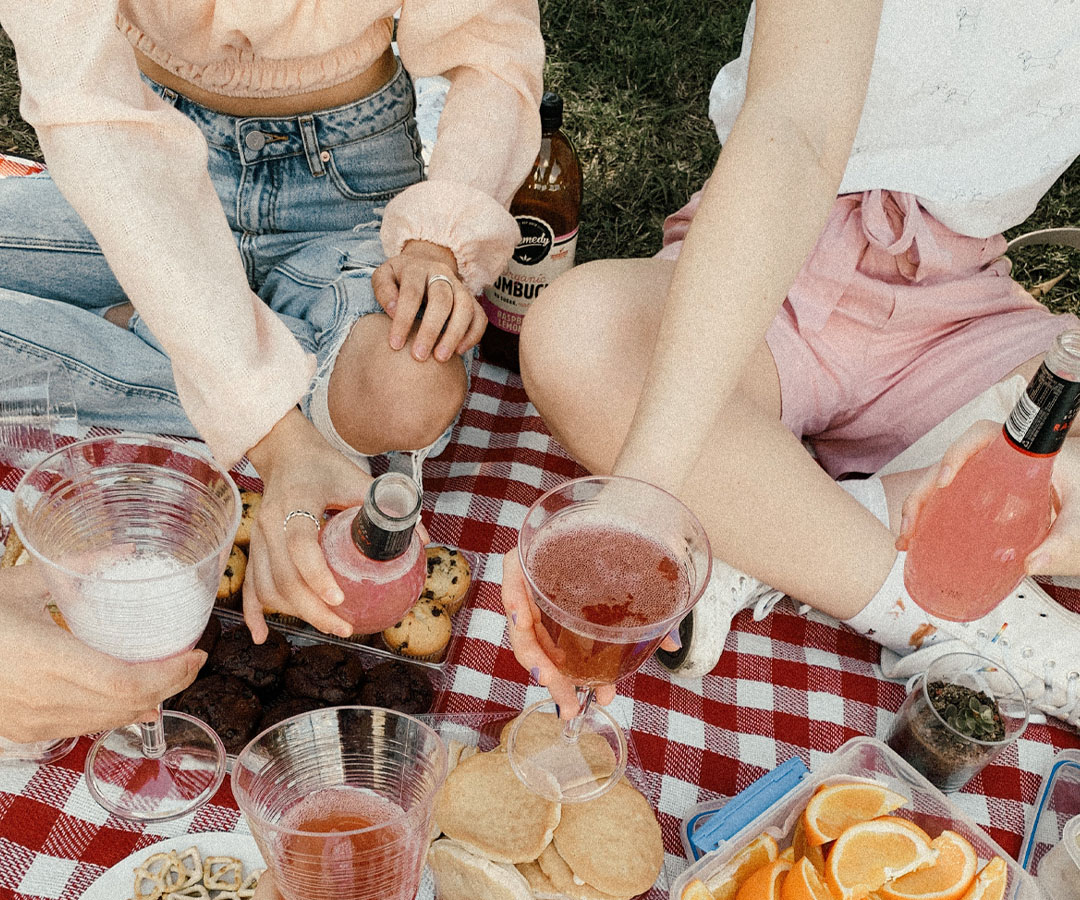 CURRENTLY TRENDING IN /
LIVING
your complete summer shopping guide
What's your go-to book to read when you need a pick-me-up?