I know that many of you might have had travel plans that you had to unfortunately cancel due to recent events, and coming from someone who loves to travel so much that she's literally memorized the seat plan of each type of aircraft, I can honestly feel your pain. A lot of us were excited to see the world and might be ~in our feelings~ about that not happening right now—but fear not. Living vicariously through others' stories is the answer.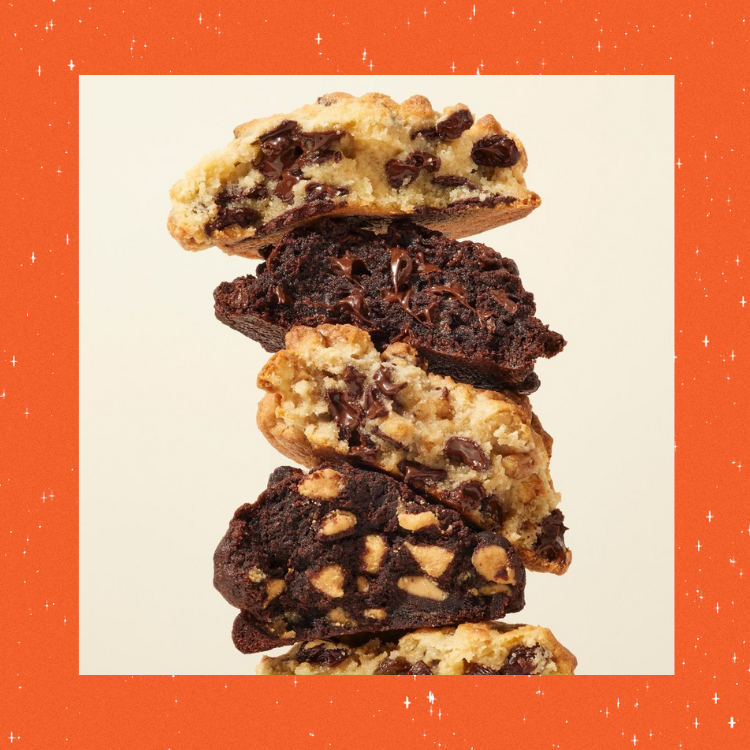 Enough with the stress! These 20 gifts will please even the pickiest person.
To help your mind feel like you've got a slew of one-way tickets to some of the most exotic destinations in the world, I've rounded up 12 of the best books about places near and far that'll make you forget all about your current staycation, and satisfy your wanderlust like no other. If you're a fan of the classics like Eat, Pray, Love and Under the Tuscan Sun, you're going to be quite delighted by these picks. Get ready to sip some wine, nibble on some delicious charcuterie, sail across the bluest seas, and rebrand your quality of life.