As soon as August hits, there are two types of girlies you'll come across online. There are the ones who love fall—the ones who can't wait to break out their blanket scarves, sip on pumpkin spice lattes, and start their annual rewatch of Gilmore Girls. And then there are the ones like me, who want to live in an eternal summer. When Labor Day rolls around and the world is focusing on back-to-school sales and holiday plans, the summer girlies (including myself) are likely drowning in a puddle of tears because they have to wait an excruciating nine more months until the summer dawns on us once again.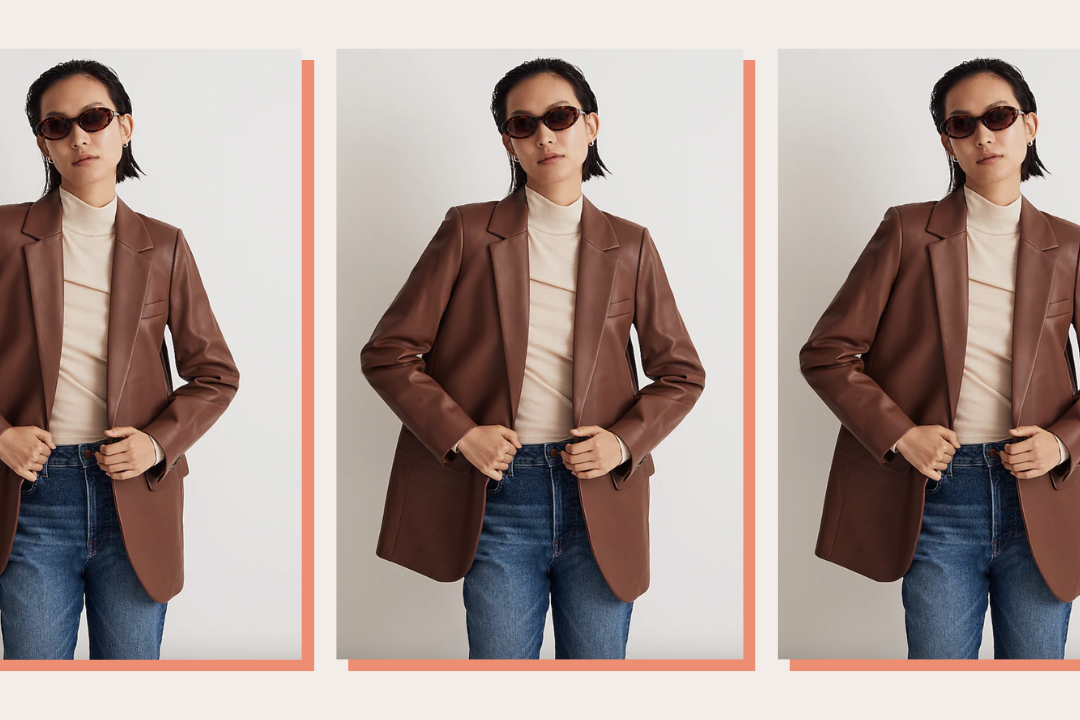 time for your fall wardrobe update!
But thankfully, with books, we can live in that eternal summer. Even when it's the dead of winter and you're freezing your butt off, watching the sun set at a depressingly early four in the afternoon, you can still transport yourself to a time when your skin is burnt, you're eating buttery lobster rolls and sipping on a crisp sauvignon blanc, wearing sundresses and chunky sandals without a care in the world. So if you're a summer girlie like me and always want to live in that magical time between Memorial Day and Labor Day, these are the books to read during the long winter ahead.