I remember the first time I watched the 2005 Pride & Prejudice (sorry purists, it's my fave version), absolutely aflutter at the sexual tension so thick you could cut it with the blade of Matthew Macfadyen's cheekbone. An hour and a half of absolutely delicious anticipation, culminating in… a deeply chaste kiss that was an alternate ending only included in the U.S. version. In the U.K. version they literally just smile at each other and *credits*. Which is romantic, sure, but let's be honest, I'm going to need a touch more over here.
Which brings me to the biggest blessing of 2020: Bridgerton. The frothy, resplendently cheesy answer to "what if I like posh regency manners and sex?" It's the first of its kind on TV: a literal bodice ripping drama unafraid to drive tensions to the absolute breaking point (hello, the spoon scene) and then actually deliver on those tensions with, ahem, explosive results.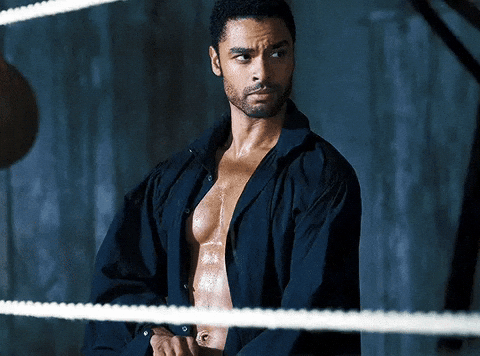 If like me, you devoured it in one sitting like the perfect macaron that it is, may I direct your attention to one of the great loves of my life: historical romance novels. Bridgerton was actually based on a series of novels by Julia Quinn, featuring each of the Bridgerton siblings starting with Daphne. If you're looking fill the void that is no more Regé-Jean Page on your screen, read on for the best historical romance to dive into right now.
Important: You cannot be a lover of historical romance if you're going to judge a book by it's cover because there are some truly lurid ones. So let's just collectively move past that and focus on the delicious plots, OK? Fabulous.
---
Also published on Medium.