In my experience, people either love to buy new underwear or only do it when they realize that every pair they own is from college and has a hole in it—there aren't many people who fall in between, and if you're the latter, well, let me be the first to tell you that it's time for an upgrade.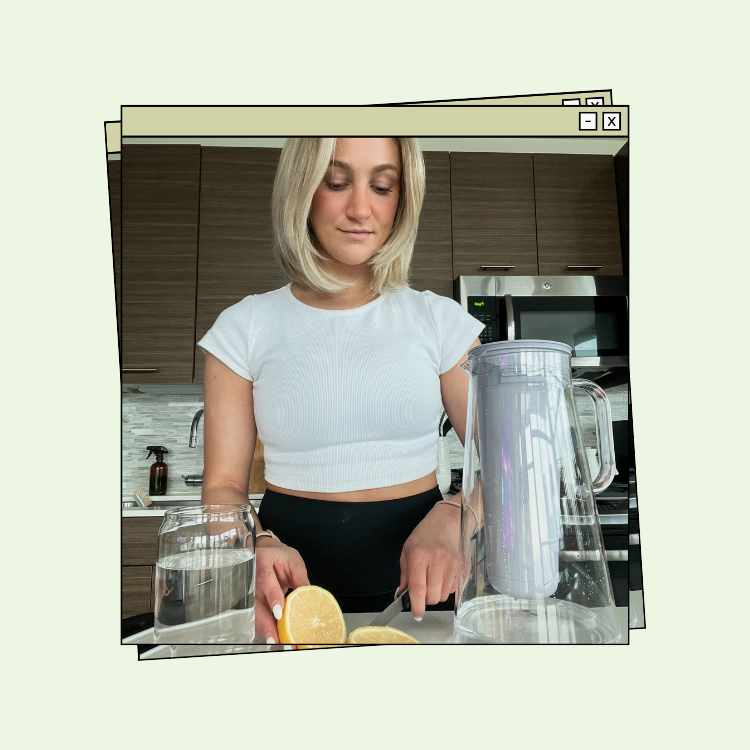 get it right in 2023 and beyond
I totally get it: I've always been someone that only buys new underwear when it's absolutely dire; but whenever I do invest in new bras and undies, I kick myself for not having done it a long time before. The fact of the matter is that underwear that make you feel amazing shouldn't be a luxury you can't afford—they should be something that are a part of your everyday life.
Our secret to having a drawer full of underwear we'd happily show off? BootayBag, the subscription service that we actually needed. Starting at just $10 a month, you get new underwear shipped to your mailbox every four weeks without giving it a second thought. They don't ship you just any old underwear—your monthly bag is custom-tailored to the styles that you prefer. Only wear thongs? Their "always thong" option is for you. Prefer cheeky pairs or a mix of both? They have that too. Whatever your preferences are, there's the perfect choice that will let you stock your underwear drawer full of pairs you'll have a hard time choosing between.
BootayBag isn't like other subscriptions that require years-long commitments—you can swap styles, skip a month (or multiple months), or cancel your subscription at any time. When I first started my subscription, I began with the four-pairs-a-month option (with a matching bralette!) to up the quantity of my collection, then moved down to two pairs a month, and now am down to the one-a-month just for maintenance. I was to completely customize my subscription for what was best for me, not abide to a catch-all number that was going to provide too many (or too few) pairs for me.
Another fun perk? Every month the styles are completely new. They coordinate with the time of year (hello, pink and red pairs in February!) and make sure you don't keep getting the same pair twice.
As easy as it is to forget, we're worth the little luxuries in life, and sometimes, they're the most important to prioritize. This Christmas, I'm gifting both myself and my little sister BootayBag, so we can feel good every day, all year round. It's the gift that will keep giving all year long.
This post is sponsored by BootayBag, but all of the opinions within are those of The Everygirl editorial board.