Whether we're just starting out in our careers or self-checking mid-stream, finding that intersection of what we love and what we're good at is an art and a science! Even when we have a variety of jobs, some themes in our passions and capabilities constantly repeat themselves. You could think of this as building your own personal "career archetype" over time based on the type of work you're routinely drawn to. Going back to this "north star" of your true self can be an awesome way to shape your career even through a wide variety of jobs and hone in on your differentiated expertise!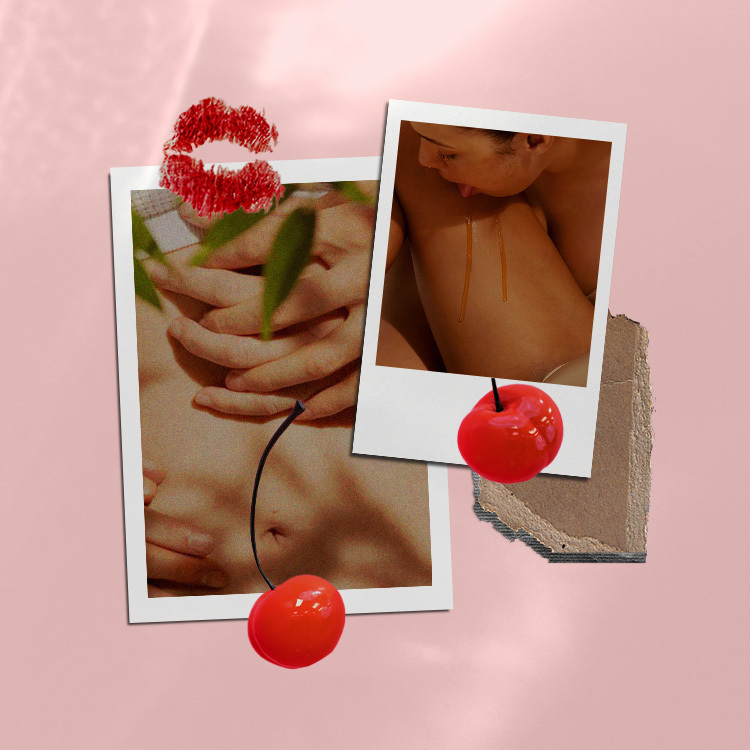 spoiler alert: it's not too good to be true

We've partnered with La Marca Prosecco, our drink of choice and a brand that believes in making the everyday moments matter. We are excited to share a new way for you to think about how you might frame your talents, skills, and passions. Because when you know yourself and exactly how to deliver that to the world, our day-to-day lives have a little more sparkle and celebration. And couldn't we all use more of that? Grab a La Marca mini and spend some time in self-discovery!

[wp_quiz id="279749″]
La Marca Prosecco is an elegant sparkling wine grown in the heart of Italy's Prosecco region. La Marca Prosecco believes in celebrating the joy in everyday moments, including the tireless work that so many women go through to make their dreams come true. A focus on career empowerment has always been part of The Everygirl's mission, and our partnership with La Marca Prosecco has helped us take that mission into the real world with live and virtual events, small business grants, and more. Let's raise a glass to that!
This post was sponsored by La Marca Prosecco but all of the opinions within are those of The Everygirl Media Group editorial board.