Whether we're just starting out in our careers or self-checking mid-stream, finding that intersection of what we love and what we're good at is an art and a science! Even when we have a variety of jobs, some themes in our passions and capabilities constantly repeat themselves. You could think of this as building your own personal "career archetype" over time based on the type of work you're routinely drawn to. Going back to this "north star" of your true self can be an awesome way to shape your career even through a wide variety of jobs and hone in on your differentiated expertise!
We've partnered with La Marca Prosecco, our drink of choice and a brand that believes in making the everyday moments matter. We are excited to share a new way for you to think about how you might frame your talents, skills, and passions. Because when you know yourself and exactly how to deliver that to the world, our day-to-day lives have a little more sparkle and celebration. And couldn't we all use more of that? Grab a La Marca mini and spend some time in self-discovery!
In your dream job, how often would you meet new people?
Your boss comes to you and tells you they have a new project for you, but it will require getting really in the numbers. You are:
When a problem comes along on my team, I can be counted on to:
Most people would describe my communication style as:
If my company said I could never work from home again, I would:
People always come to me for advice on: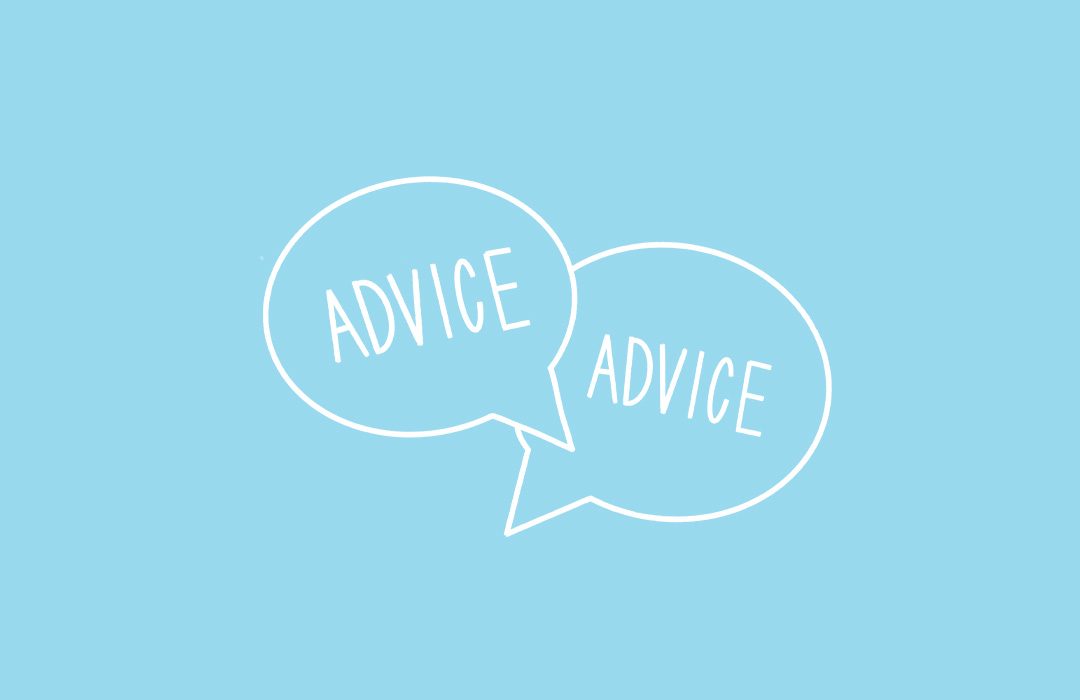 The best part of my job is:
The most motivating compliment I could get from my boss would be:
How would you describe the ideal pace of your day?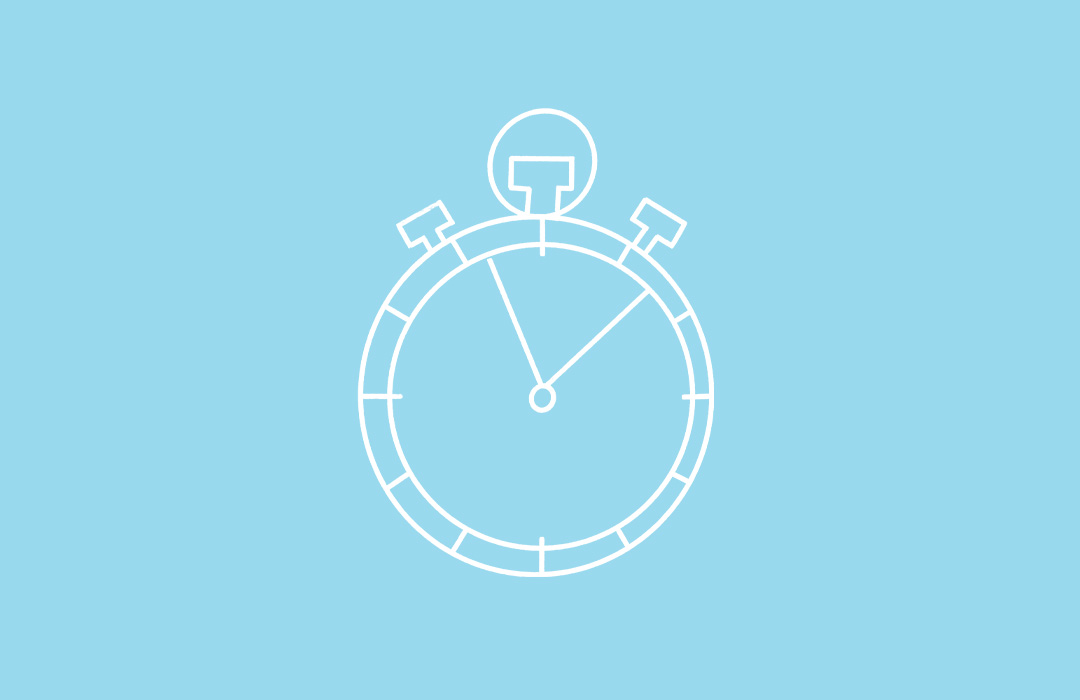 Which Career Archetype Are You?
You're an Innovator
You love a new idea. Anything that taps your creative juices or puts you on a path to discovery is right up your alley! The fun part about this career archetype is that there are so many different types of work that suit you. Maybe you're incredibly design focused, and pulling together a client's home or new logo is exactly how you express your innovative tendencies. Or you could be breaking glass ceilings and making our world a better place through your scientific discoveries or technological prowess. Innovators tend to find it most satisfying to work on projects that are brand new or allow them to explore a number of different outcomes that engage a lot of people or ideas in the process. Grab a pen and a glass of La Marca Prosecco and start to dream up your next greatest discovery!
You're a Connector
Connectors are key to making our world go round. You love to engage new people, tell stories, and be on the front lines of any organizations you work in. You are probably most happy when you're in conversation with someone, discovering their needs or interests, and sharing your own. Connectors have that awesome ability to find a tiny detail about someone—"My neighbor once had a cat named bubbles too!—and turn that person into a lifelong part of their network. Capitalize on this awesome ability by seeking out jobs that get you out from behind a screen and in front of the customers or decision makers of a business. Sharpen those powers of persuasion, sales skills, and willingness to stretch your boundaries to see success follow you in just about any field. Now, raise a glass of La Marca Prosecco and toast to your incredible people skills!
You're a Caregiver
As a caregiver, you have a supernatural ability to hone in on the needs of other people. This incredible talent can manifest itself in so many different ways! You might be drawn to the medical field, where you're delivering people a service that can change their lives, or education, where you are truly setting the foundation for someone to recognize and develop their own skills. Caregivers can also end up as consultants or advisers because there is nothing you love more than hearing someone's problem and helping them find a great solution. Caregivers of all types are at high risk of burnout, so always be sure that you are putting yourself first as you navigate your career across these roles. In fact, start now by pouring some bubbles and taking a break to reflect on a recent win with a glass of La Marca Prosecco!
You're a Doer
Doers keep the trains moving! You can be counted on in any situation to drill down to the urgent and important. What do people need to do right now to get the job done? Who is the best person to do it? You have a great capacity for ensuring all the little details are in order and managed in the context of the big picture. Nothing drives you crazier than a process with unnecessary steps—you immediately begin dissecting how to make everything, from the grocery line to your everyday job, as efficient as possible! Doers often go on to become incredible COOs or cherished project managers. You are able to understand both the processes and the people, which means you can deftly combine both your technical and relationship skills to deliver on an objective. Almost every industry in the world needs people with just your talents—the world is your oyster. And you know what goes wonderfully with oysters? Bubbles! Pour yourself a glass of La Marca Prosecco and toast to your amazing ability to check off that to-do list!
La Marca Prosecco is an elegant sparkling wine grown in the heart of Italy's Prosecco region. La Marca Prosecco believes in celebrating the joy in everyday moments, including the tireless work that so many women go through to make their dreams come true. A focus on career empowerment has always been part of The Everygirl's mission, and our partnership with La Marca Prosecco has helped us take that mission into the real world with live and virtual events, small business grants, and more. Let's raise a glass to that!
This post was sponsored by La Marca Prosecco but all of the opinions within are those of The Everygirl Media Group editorial board.