A glow-up, a makeover, a #transformationtuesday. Call it what you will, but summer is the time to make a change — and your favorite celebrities agree. It's the season of trying new things, daring to be different, and yes, finally getting the hair of your dreams. Whether you want to be edgier, chicer, or just all around more you, here are the best celebrity hair transformations of the year and how to get them yourself, so every day can be a good hair day *cue hair flip.*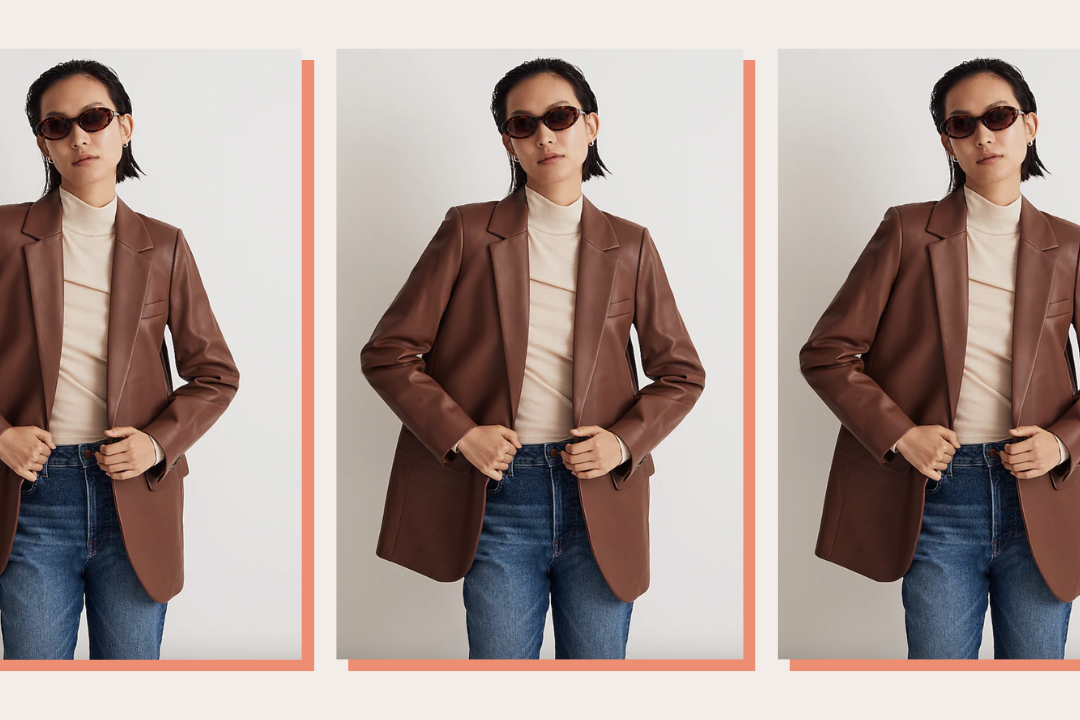 time for your fall wardrobe update!
1. Long Layers
Ask for: Long layers, minimal face framing, and internal layering to help build volume and texture.
2. Front Layers
Ask for: Heavy layering around the face, starting a couple inches below the jaw line, and dramatic, jagged ends.
3. Long Braids
Ask for: Long boxed braids all over, with soft, straightened texture at the ends.
4. Medium Length with Blunt Layers
Ask for: Very minimal layers throughout and dramatic, razored ends with weight taken out of your hair if you have a thick texture. Hair should be longest in front and shortest in back for movement.
5. The Shag
Ask for: Shattered texture in the ends and face framing layers, starting at your lip or jawline.
5. Blunt Bob
Ask for: A smooth, clean chop with the front ends slightly longer than the rest. If you have thicker texture, ask your stylist if they would recommend undercutting to reduce weight.
6. Long, Straight, and Gradual Layers
Ask for: Gradual layers starting just below the collarbone that slide seamlessly from short to long
7. Above-the-Shoulder Angled Chop
Ask for: An angled cut that forms a triangular shape with weight at the ends of hair. Hair should be slightly shorter on the outside perimeter of hair to build body at the ends, and cut off above the collarbone.
8. Textured Bob with Side-swept Bangs
Ask for: Side-swept bangs that land at the eyebrow, which gradually taper out into textured ends right above the collarbone.
9. Lob (or Long Bob)
Ask for: Razor-cut clean lines with slight tapering, with the longest layers in front and slightly shorter in back to add volume and texture.
10. Side-swept Curls
Ask for: Shorter outer layers and just a little face framing to keep weight in the perimeter of hair, with soft and fluid lines.
11. Bangs and Long, Blunt Layers
Ask for: Slightly overgrown bangs that are snipped up into the ends so they're not too blunt, and add a few face-framing layers. Ends of hair should be a sharper cut.
What haircut are you getting for summer?