OK, we know that cleaning isn't everyone's favorite activity. It's usually the thing we dread doing and try to hurry through to get on to bigger and better things. We don't blame you! But what if we helped out with a few cleaning hacks that would surely make the process more bearable? Well, that's what we have for you today! Here are the Everygirl's 11 best cleaning shortcuts: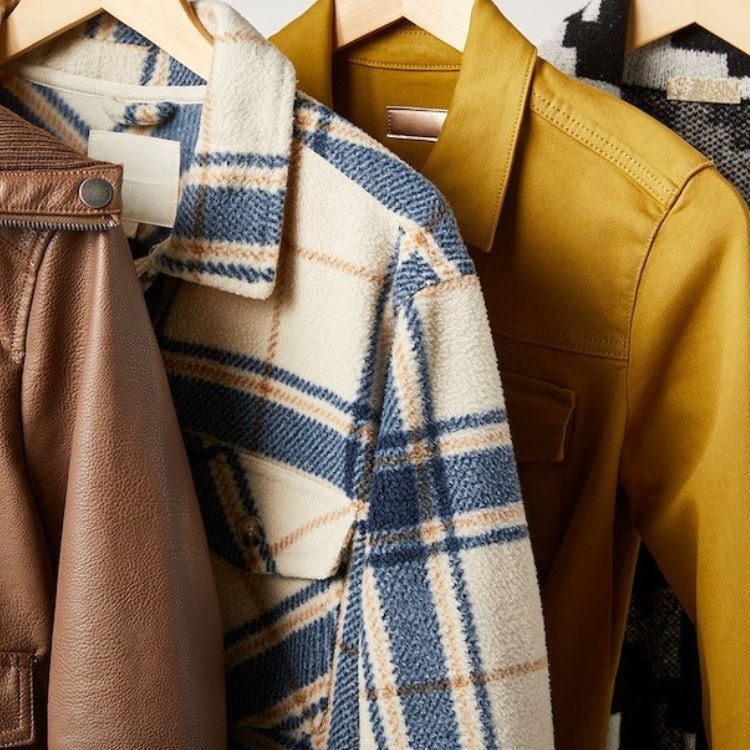 ...and it's wallet-friendly
1. Set Small Chores to Activities You Enjoy
Waiting for that mask to set in your Sunday self-care routine? That might be the perfect time to give your vanity a quick wipe down. Waiting for your muffins to bake? Maybe you can make that your kitchen shelf dusting time. If you attach a mundane chore while you're doing something else you like, then it won't feel like an energy-sucking clean.
2. Use Trays to Clear Away
The best way to clean a space quickly is to rid it of clutter and have a clear area to quickly wipe up. Use trays to corral items together and make returning everything a cinch.
3. Utilize the Dishwasher
You can use your dishwasher for more than just dishes. Look around your home — any dusty fixtures or grimy items that can stand up to a deep cleaning in the dishwasher will save you some time and energy like trays, toys, domed glass covers, gross soap dishes, etc.
4. Turn to Your Pantry
Find some white vinegar for the inside of the microwave, kitchen drain, or to put in a plastic bag around your shower head. Then, using baking soda for getting rid of sink stains and smells works wonders. Let it sit on a rug for about an hour and then vacuum it up! A combo of the two (vinegar and baking soda) is ideal for cleaning out the dishwasher or brightening your sheets.
5. Cleanable Inserts
Placements in the fridge will help to eliminate the need for a total top-to-bottom clean, since you can quickly remove the plastic mats and give them a quick wipe down. The same goes for the oven. Look at purchasing an oven safe insert that catches all the drippings and makes for a much tidier clean up.
6. Dryer Sheets Are A Go-To
A lot of people are looking to other, more earth-friendly options for laundry, but if you do still have some dryer sheets around, they can be repurposed as a great cleaning tool. Use them to wipe down baseboards, blinds, or anything you want to repel dust — they can also mop up messes really quickly.
7. Go From Top to Bottom
When you're conquering that pesky dust, make sure to work from the very top down to the bottom. Start with ceiling fans, crown molding, light fixtures, and windows. Vacuuming or sweeping is always the last thing to check off the list. That way, you get everything in one swoop.
8. Clean Your Shower While You're In It
If you have an old toothbrush or a soap-dispensing brush on hand, you're more likely to grab it and scrub our that nasty grout while you're enjoying the hot water. Who doesn't want a few extra minutes in the shower after a long day?!
9. Organize Your Cleaning Products
Be strategic about what you buy and then where you put it in your home. The best thing to do is purchase multipurpose cleaners that will make cleaning multiple surfaces easier. Then, get organized. Keep your cleaning items accessible, labeled, and grouped together. We think it's great when you keep everything in one handy basket or bin so you can cart it out and around the house with you. Also consider splitting your cleaning products up so you have both floors covered.
10. Let It Sit
Don't get disgruntled scrubbing away at a stubborn spot. Let disinfectant sit while you busy yourself with other tasks, and then come back to wipe it easily away. The same goes for the stove top. Don't scrub yourself silly! Instead, grab a hot, soapy dishcloth and let it sit on top for at least 10 minutes. It'll free up those pesky areas and make clean up so much simpler.
11. Make a Plan
Don't let cleaning bring on a lot of stress. Set timers to do as much as you can in a short burst. Make a promise to take one thing with you when you leave a room (it makes your home tidier!). Have a schedule that you stick to for one week and see if it's changed your habits. Don't set out to necessarily get everything done in a single shot — have certain tasks split up throughout the week or month and it will be much more bearable.